ALLGOOD and the branding trip to Bali and Singapore
We love to celebrate our client's successes and stories. Paul Dodd, founder of ALLGOOD, got invited to Bali this year to work with the internationally renowned Green School. After suffering a brain haemorrhage in 2017, we think it's an amazing achievement and here's his story…
Will you come to Bali and help our school create an internationally recognised brand?'
Not your average email to receive from a client, especially over the Christmas holidays.
As you can imagine, my reply was a resounding yes!
The next few months turned into a research mission as I immersed myself in The Green School Bali. A not-for-profit international school, educating children from 3 to 18 years old. Over the last 10 years, the School has developed an innovative and shareable approach to education to inspire and empower students to be green leaders now, and in the future.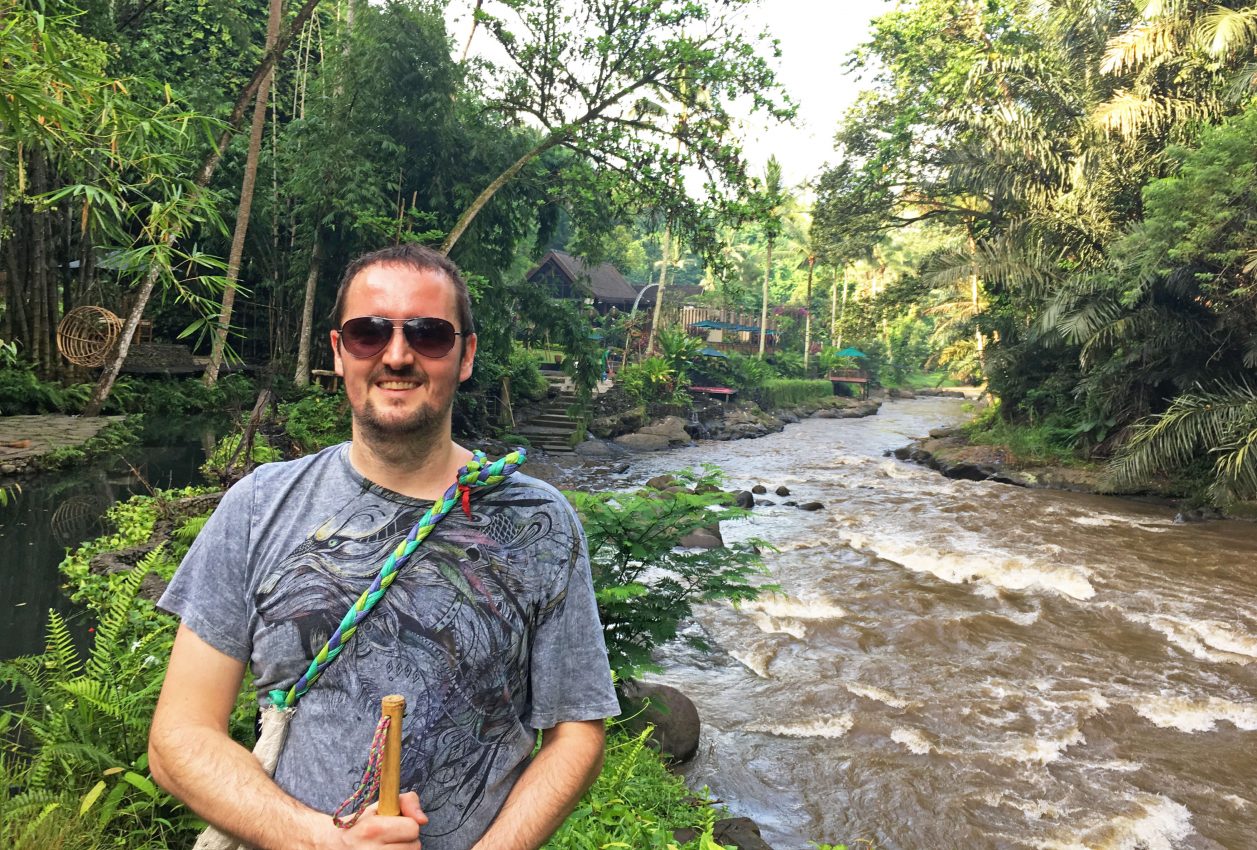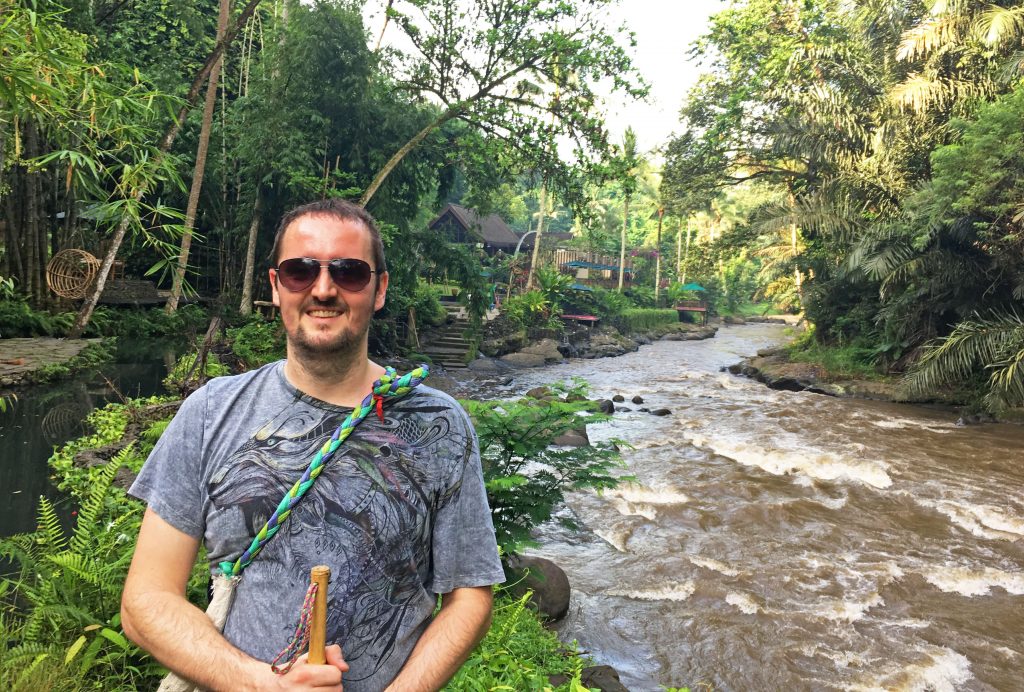 "A community of learners making our world sustainable."
Established in 2008, the school currently has 450 full time students from 35 different countries and 300 part-time local students from neighbouring villages.
The school educates for sustainability through community-integrated, entrepreneurial learning, in a wall-less, natural environment. The holistic, student-guided approach inspires and empowers students to be green leaders. It's called the Green School Way.
Our brief was to help The Green School become an internationally recognised brand, to help share their model of learning around the world. All I had to do was travel around the world to visit the school and meet everyone involved. Not bad for a Monday morning.
18 hours later I arrived in Bali, slightly jet-lagged but wide-eyed and ready to go.
My first visit to The Green School was mind-blowing.
The entire place is made out of bamboo. We're talking bamboo that stretches up 18 meters creating intricate weaved structures and a three floor learning environment. The entire campus is huge, covering 20 acres and built entirely in harmony with the Bali jungle.
At Green School, learning is moved from a simulated environment into the real world. This enables students to connect with nature, local communities and issues around them in ways that they never could with traditional education. From growing food to operating a biobus transport system on used cooking oil, from installing artificial reefs in the ocean to 3D printing using plant-based plastic, the students are engaged in hands-on projects every day.
I've never seen anything like it, especially being a typical parent from a typical primary school in the UK.
I spent the week meeting with the founder, the headteacher, the board of trustees and the steering committee.
We brainstormed.
We discussed.
We bashed heads.
We ate amazing food off bamboo leaves.
We picked up trash in the jungle.
We learned about sustainable farming.
Then we flew to Singapore.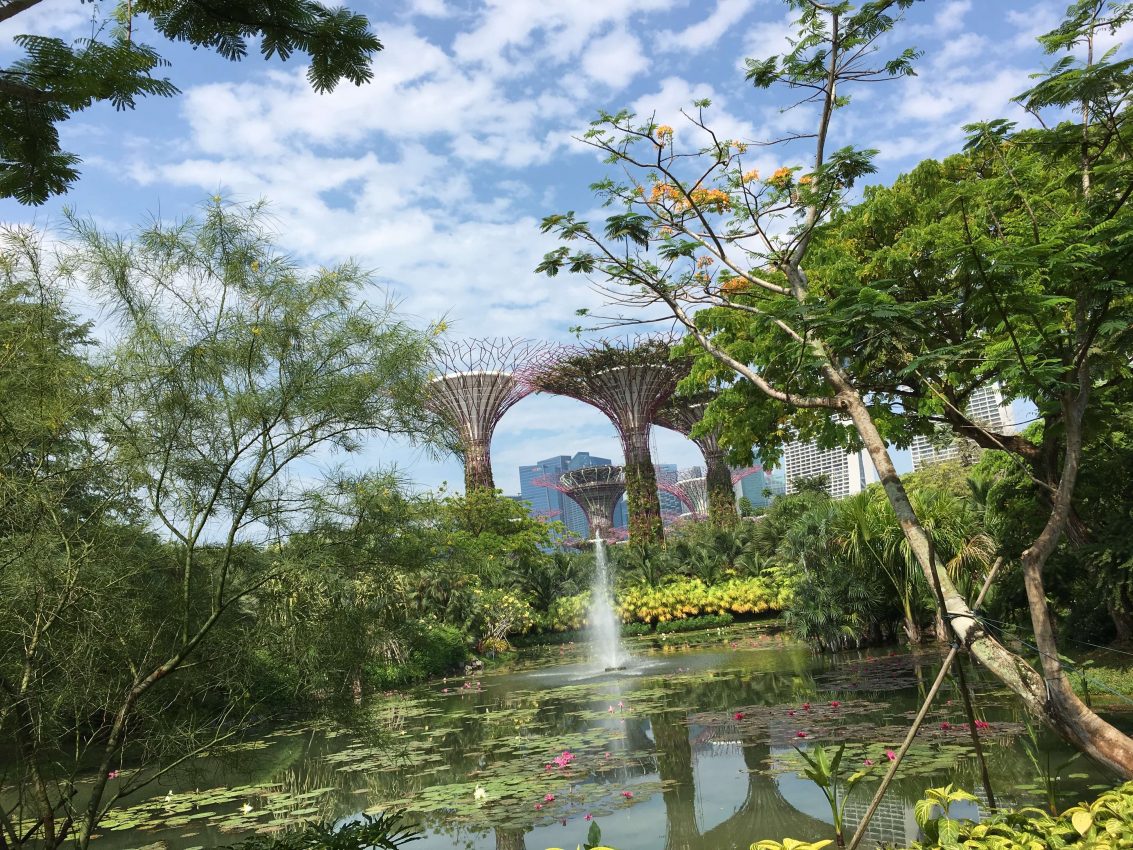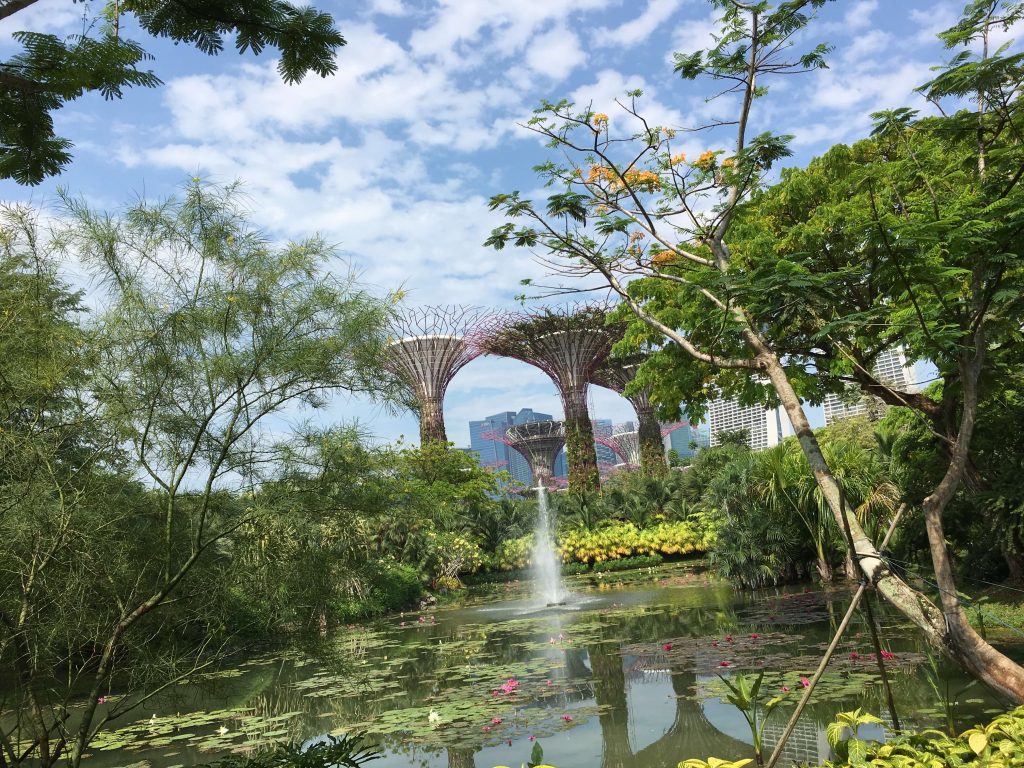 Going from the hot and humid jungle to the futuristic cityscape of Singapore was breathtaking.
That night a select group of people attended a fund-raising event for The Green School. A chance to share the global vision and inspire people to be a part of it.
I came away with a wealth of resources, a ton of reading, a huge task and a plethora of memories.
On the way back from Bali I stopped off in Qatar to visit another client, we spent a few days discussing projects and visiting the audio visual installations they have been responsible for in the lead up to the World Cup 2022.
10 days later and I landed back on British soil.
Very tired.
But utterly inspired by my amazing trip.