What is Xerocon?
Xerocon is the annual conference for the cloud accounting giant Xero. It's a conference for accountants and book-keepers who use Xero for their clients.
This year we were excited to head down to London to be in the buzz of more than 3,000 accountants, bookkeepers and app partners. It was two days of excitement, from being wowed by all the new things Xero had to offer, as well as catching up with existing add-on partners that we already have the pleasure of dealing with.
For us, Xerocon is all about seeing what Xero are releasing, what are the hot topics and what other technology we can experience and bring back to the office and roll out to our clients to makes things even more efficient!
This year was no exception.
The place was full of energy with so much to see and learn. From inspiring talks to a ton of innovative product updates – we were surrounded by lots of new and impressive things.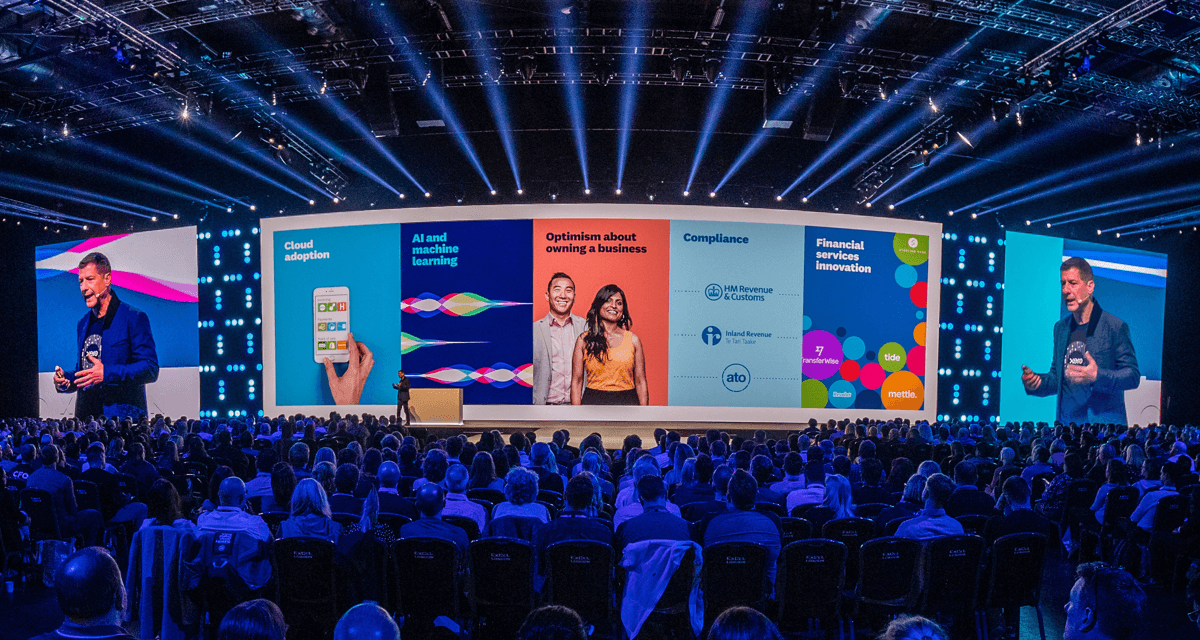 Xero Tax
This'll mean we will ultimately be able to run and file statutory accounts and tax returns linked directly to Xero accounts software including self assessments.
Transferwise
Transferwise now enables you to make batch payments directly from Xero – this not only saves time for a business owner, but could enable this task to be delegated to book-keepers/accountants without giving access to the bank and keeping you in control.
Natwest also showcased four of their products including Esme loans.
It was another inspiring conference, which left us buzzing with more ideas on how we can help clients. The conference was closed by an awe-inspiring talk from Major Tim Peake. We're already looking forward to the next one!