Gary King is the Director of Tendo, he's a business growth strategy and sales expert.
When you want to step it up a gear and do more with less, then Gary is your man.
His mantra is 'do more of what you want' and his business is focused on catapulting your business to new heights, achieving goals you never thought possible and living a life on your terms.
Since 2010, Tendo has helped businesses by combining business mentoring and smart strategy. Gary is known for his no holds barred approach, there is no doubt about it, you WILL get results. With a mixture of the hardball coach that gets the best from their players, and the manager crunching the numbers and working out the best strategy, Gary is dedicated to creating better businesses.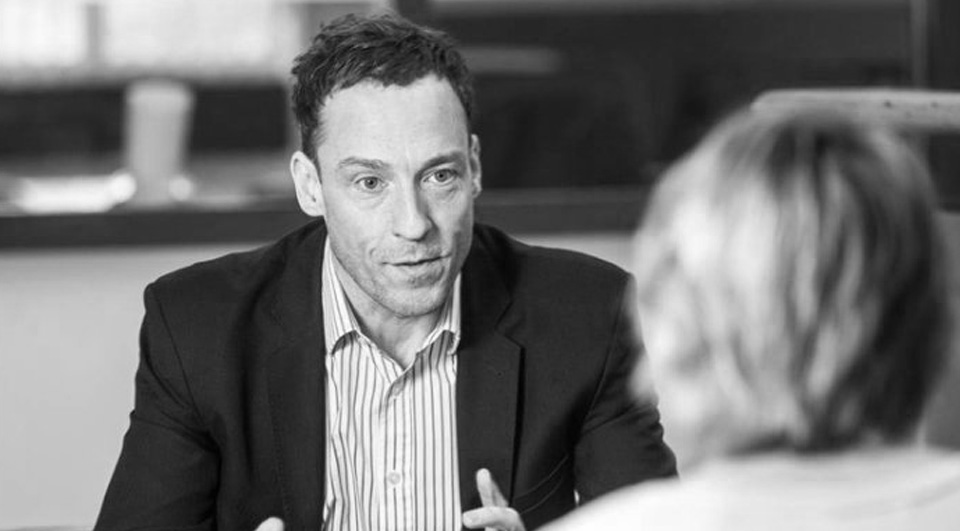 "They understand systems and processes like nobody I have ever met"
Tendo are also clients of Not Just Numbers, we've been working together for a number of years helping Gary understand his numbers and grow his business.
"If you are looking for someone that is more than just an accountant, if you are looking for someone that can simplify and improve your processes and make you accountable with all the information you need, look no further than Not Just Numbers."
Tendo have worked with hundreds of small business owners, and the most common problem they come across is that they don't have a handle on their numbers. When you don't understand your exact cash position, you will struggle to grow. Gary says this about working with us:
"As the name suggests, Not Just Numbers; they get right under the surface of you and your business to understand how all areas operate, to understand how they can best help you so you can spend your time, doing what you love, and being customer facing".
One of the key things with using Xero, is the amount of real-time data you can get your hands on. It can help you make better decisions and understand where to make changes.
"They have a series of apps that bolt into Xero that make you efficient and effective, giving you access to all your numbers and data at the push of a button".
If you're struggling to create the business growth you desire and are working long hours without reaping the rewards, give Gary a call on 0113 897 0900. Visit his website to see the results he gets for clients http://www.tendo-uk.com