"My passion? Enabling women, especially nurses, to be bigger, more chocolatey versions of themselves"
– Tilla Brook, Confidence Coach & Leadership Development
Whether you are seeking to develop greater leadership impact, need guiding through a big decision or just need help finding more balance in your life, Tilla is the coach for you. With over 1500 hours of coaching under her belt and a shelf-full of impressive qualifications, Tilla is a breath of fresh air for anyone hoping to turn their life around.
Known for her quirky and energetic coaching style, she guides her clients through all of life's twists and turns with compassion, warmth and a wonderful dollop of humour.
"The reason I wanted you for my coach is because you are a bit quirky. You're a bit off the wall every now and again. You do unexpected things so I find you interesting. I like your take on things because  you're very compassionate and empathetic but you don't shy away from saying difficult things to people. And you make me laugh."
– Mandy
Not one to shy away from a large audience, Tilla has also been invited to speak at numerous events: from the Annual Leeds Teaching Hospital Nursing Conference to the Lloyds Breakthrough Group event, and even one of our own Not Just Networking events! She injects spirit and excitement into her audience, with a strictly 'no-powerpoint-presentation' policy, and is the perfect speaker at any event hoping to spark some motivation and leadership inspiration into the crowd.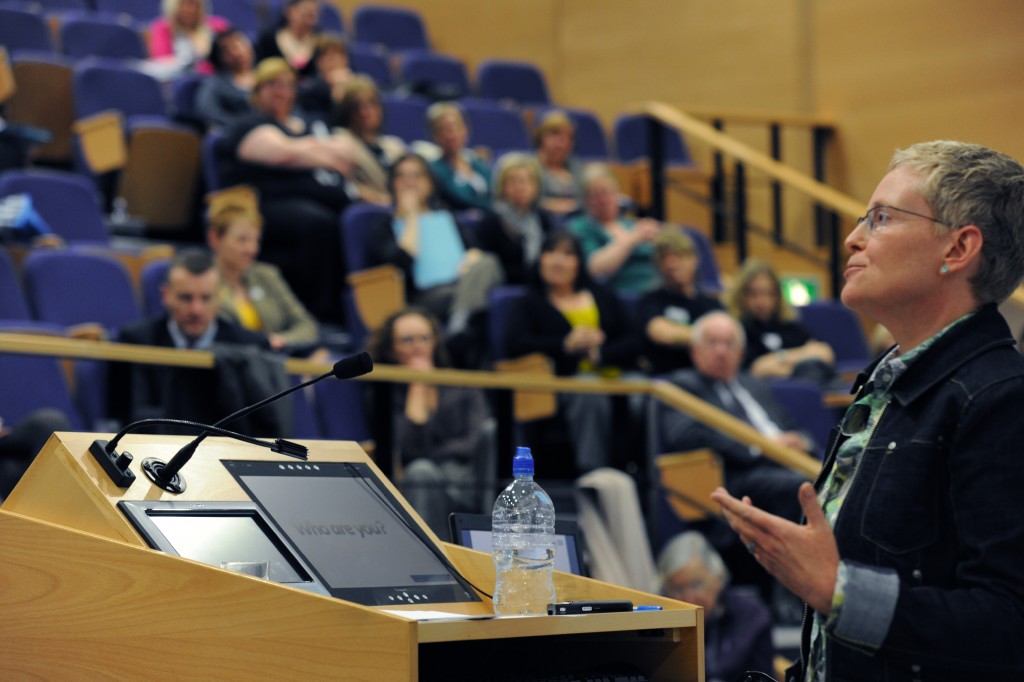 Tilla also transfers her unique teaching approach across a range of wonderfully fun and interactive leadership workshops (see the full range here) designed specifically to help managers, teams or even just individuals achieve more from their working life.
"I have applied the learning to my relationships at work. I have a greater appreciation that you cannot always change the person.  However, you can change your perception and it might help to change habitual ways of approaching recurrent problems. I now question myself 'Is this true?  How do I know it's true?'  The impact on patient care is that I feel less stressed about dealing with complex situations and characters that can be difficult to engage with."
– Julie Dale, Macmillan Clinical Nurse Specialist (Palliative Care)
Tilla's wealth of knowledge and experience, paired with her insatiable appetite for bringing out people's 'sparkle and shine' makes her our go-to-person for confidence coaching and leadership development.
To find out more about what Tilla Brook can do for you or your business visit www.tillabrookcoaching.com