On the 4th and 5th of October at the Excel Centre in London, Not Just Numbers attended Xerocon.
We spent an exhilarating two days being wowed by all things Xero and their raft of exciting new add-on partners. It was also a fantastic chance to meet up with their existing add-on partners that we already have the pleasure of dealing with.
Despite having so much to explore at this huge event, we caught up with familiar faces such as Ella at Receipt Bank, Hannah & Helen at Furtli, Debbie at Spotlight Reporting and Suzanne at Tripcatcher.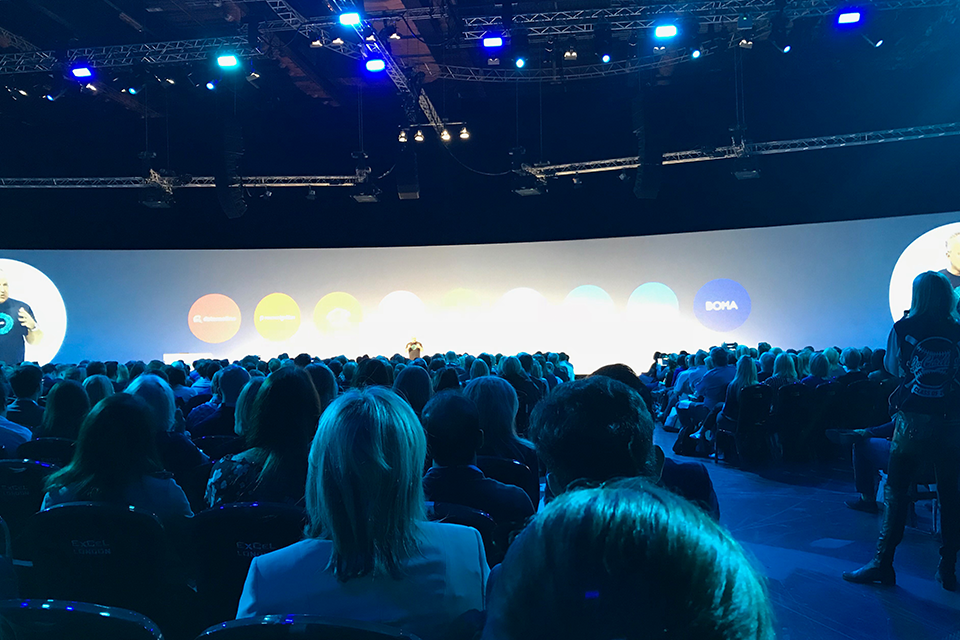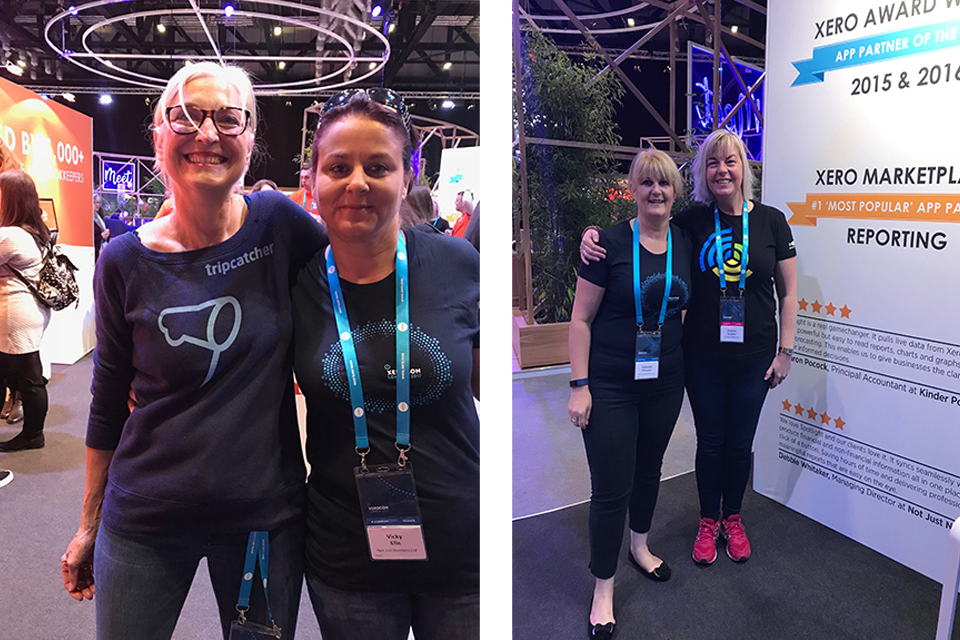 New Software on our Radar
Throughout the event we were surrounded by new and impressive software applications that could help our clients. We've done a round-up of our favourite new add-ons.
Infoodle – www.infoodle.com
Community management made easy for Churches, Charities, Community groups.
Infoodle help you improve your administration and communications.
A2X – www.a2xaccounting.com 
A2X gives Amazon merchants automated accounting by posting easy-to-reconcile summary invoices to Xero. Account for your Amazon revenue and expenses quickly and easily in a familiar, Xero-like way.
Backupmybooks – www.backupmybooks.com

Protect and control your Xero data. Backupmybooks can back up Xero data and allow you to restore into new organisations if you need to.
Tanda – www.tanda.co
With Tanda, you know when your staff work and how much to pay them, from 15 to 100,000+ staff.
Iwoca – www.iwoca.co.uk
Helping our clients to access finance – Iwoca can see your Xero accounts and can make decisions quickly
Curve www.imaginecurve.com  
Curve simplifies your financial life by connecting all your credit and debit cards to one smart card and one even smarter app. You don't need a wallet stuffed full with plastic. With one card to carry, Curve lets you spend from any of your Visa or MasterCard accounts, then all transactions are reconciled in Xero. Easily.