Welcome to Not Just an FD
Your outsourced financial strategist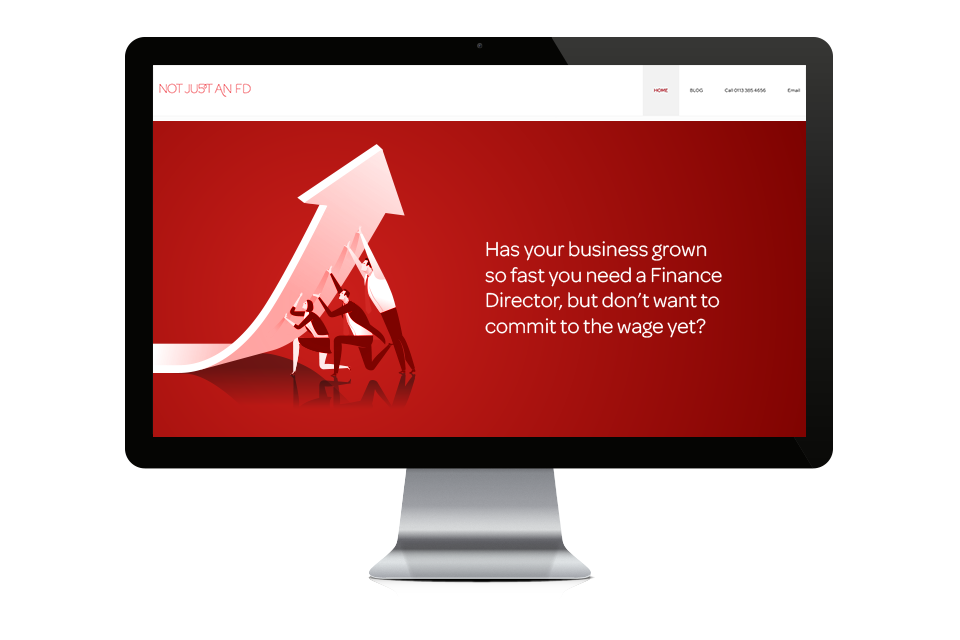 Not just an FD is the new venture for Julie Bickerdyke and Deborah Whitaker. Not Just an FD provides the perfect solution –  an outsourced Finance Director to provide guidance, advice, planning, forecasting and accountability. It's the perfect service for an MD who find themselves trapped in day-to-day financial decisions that are holding them back.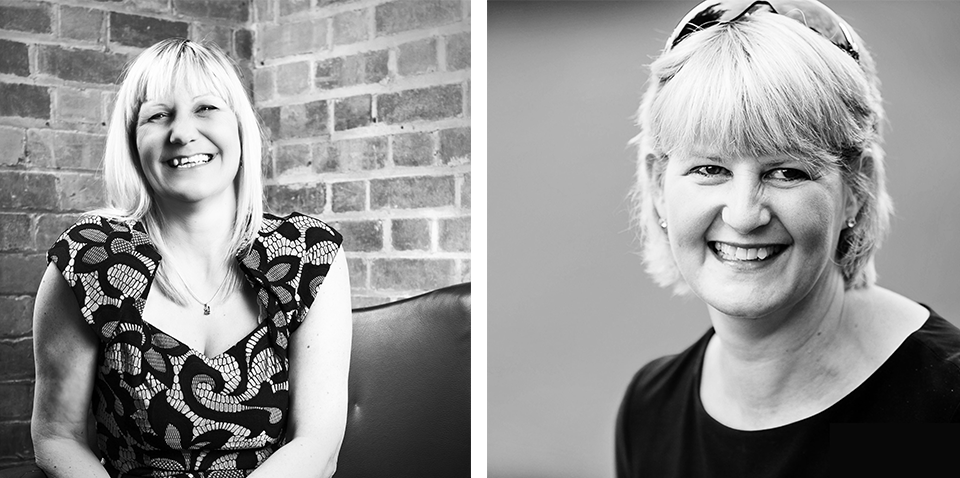 To find out more visit the new
Not Just an FD website now