As we entered the new year, who could have foreseen what 2020 had in store for us? We were all worried about the impact of Brexit, but no one could have predicted what happened next. Life as we know it was turned upside down. Covid-19 took hold of the UK.
---
On 17th March we decided to pack up our desks and all work from home. That was a concept that I had fought long and hard against as we have a great team and I love having everyone in the office (not a control freak at all!). I love the banter and the energy, the bits we all pick up on when catching a conversation, but there we were, laptops and monitors at the ready to embark on what would be a few days later – National Lockdown.
So what next? Well, thankfully we are a digital practice, being 100% in the cloud with our clients so we can work from anywhere (even from my stables – #rebelaccountant ????).
So how would we all communicate with each other?
We set up Microsoft Teams so that we could video call each other, online chat and share screens.
We implemented a daily check in call to share key wins and any challenges.
---
Planning & Process
We had implemented Trello last year, so our work was already planned in a digital format, which coupled with our practice management system meant that we were able to plan and organise our workload.
The only downside to remote working has been missing picking up those key points from conversations in the office. I, for one, really missed this. Although we all knew our roles and priorities, it's the ability to discuss client communication which triggers other thoughts and ideas. We have to make the communication with each other more deliberate, consciously logging information that we need to share with each other. It's something we have had to work really hard on.
---
People
How would I keep the team motivated? Or stop them from working with their heads down with no breaks or interaction with each other? At first, I worried constantly whether everyone was OK, that they were coping, that they were not too isolated or needed support.
That's when we scheduled a daily check in call.
In addition, members of the team were contacting each other, working collaboratively, sharing ideas or asking for help.
Friday Bingo has become a thing.
We had birthday quizzes.
Had virtual tea breaks.
And it's now my place to upload funny GIFs at 4pm each Friday to wish everyone a good weekend.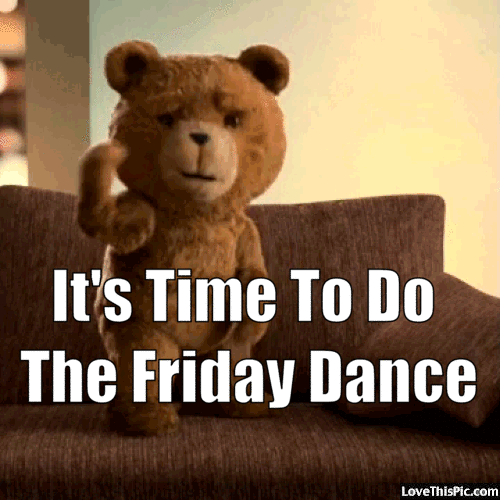 ---
Furlough Pay
Where do I start?!
The realisation of the scale of this task was overwhelming. Between us, we have had to understand and interpret the guidance, create a process, communicate with clients in newsletters and mailings and work together effectively to ensure that claims were calculated accurately and submitted on time. The myriad of calculations across our clients has been far ranging and complex. In order to ensure that the funding was paid by HMRC on time, we have had no option but to work overtime. On a big plus though, at the time of writing, we have claimed around £700,000 of furlough pay for our clients.
The task has been/still is huge, with further support in a different format coming into play from November. We're having to adapt again in order to ensure that we understand the new scheme details when they become available and put a process in place for our clients.
---
Funding
Another challenge! Where clients needed CIBLS loans, we had to push through year end accounts ahead of schedule and produce a range of cashflow forecasts.
Our biggest driver was to help and support our clients as much as we could, whilst trying to ensure that the team could all cope with the extra workload without falling off a cliff.
---
Team
We have had, and are still having, lots of highs and lows. As lockdown eased, we had planned a rota to bring the team back into the office on a part-time basis, both to get back some team spirit, but also for our own mental health as we were in danger of becoming too insular.
Prior to the latest restrictions, we managed to have an amazing (socially distanced) team day, held under Covid Secure guidelines. It was a fun day but at the same time it pushed us out of our comfort zones, and reinforced that we have a terrific team who communicate effectively and work really well together.
Unfortunately, Boris's announcement on the evening of our team day that we should yet again work from home if we could has changed our plans for returning to the office.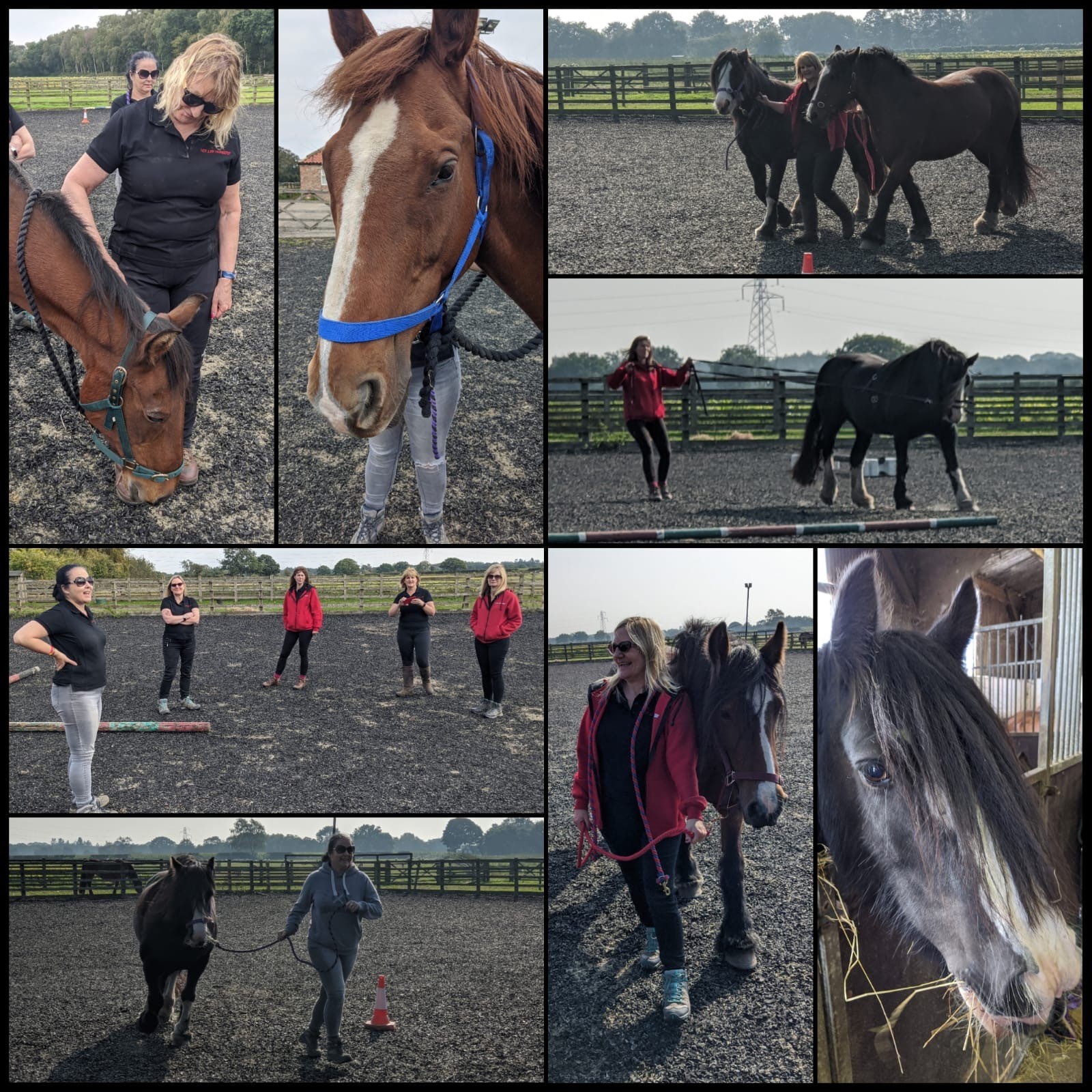 ---
What have we learned? 
Thank goodness we live in the digital age. At the start of lockdown, we just gathered our personal belongings and worked from home without any real dramas.
I have appreciated what an amazing team I have. I am so proud of each and every one. They have all shown resilience, organisation, hard work and collaborations. I really couldn't have asked for more.
We have learned how important it is to plan work, communicate effectively with clients and colleagues and support each other.
We have learned patience, and to be a little kinder to each other. Every one of us have faced challenges and we have been there for each other.
We have learned how amazing and resourceful our clients are, as they adapted to new ways of working, new products etc. I take my hat off to them, they have been a source of true inspiration. That is what gets me out of bed every day.
---
Top Tips
Go digital.
Communicate and look after your team.
Ensure you are looking after the mental health of your team. Encourage regular breaks and fresh air – sitting at your desk all day is not healthy.
Introduce flexible working hours when your team are working from home. They may have children, elderly parents etc so give them a choice to work the hours that suit. So long as they do their hours, does it matter how and when?
Ensure that you have good processes and systems.
Be visible.
Zoom has become the norm, but it can be exhausting. Limit the amount of time on Zoom calls each day.
Dress for work – it will help your mindset but also looks better from the other side of a camera.
Choose your background carefully – I've made a few mistakes.
Finally, keep your profile high. Our clients need to know that we are still available to support them.