Our next 'Not Just Networking' event is on Friday 15th September, 9am – 11:30am. Mindfulness in the Workplace with Suzanne Shenderey.
We are extremely lucky to have Suzanne join us for the Mindfulness in the Workplace talk. Suzanne will be sharing her practical tips and advice for employee wellbeing, as well as how to deal with work related stress, reduce anxiety and ways to improve physical wellbeing.
Suzanne originally trained as a doctor and was working as a psychiatrist in the NHS. Nine years ago she made the decision to leave medicine in order to look after her young children. She is now a qualified hypnotherapist and also a trained mindfulness teacher. She works one to one with clients, using hypnotherapy to help overcome anxiety, stress, phobias, low self-esteem, lack of confidence as well as help to lose weight and much more.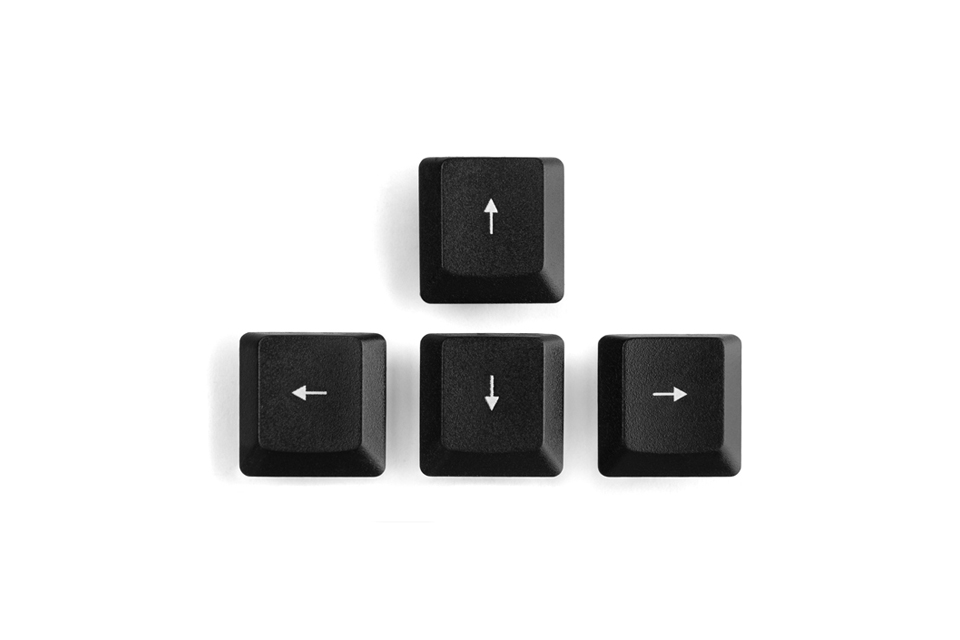 She specialises in health and wellbeing, with an interest in employee wellbeing. Suzanne currently runs a rolling 8 week mindfulness programme for a large housing association in Shipley.

She has used talking therapies for many years and has extensive experience of CBT, family therapy, psychodynamic psychotherapy and motivational interviewing.
Suzanne's clients range in age from children to 99 year olds!
DID YOU KNOW
We also have a Showcase Corner at our networking events. This is an opportunity for you to present your products and services to other attendees!