We're excited to announce that our latest Not Just Networking Event with RedSky is now upon us. It will be taking place on Wednesday, 7th February from 09:00 to 11:30 at Carwood Park.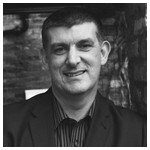 Martin Bell from RedSky will be talking at the event about the different types of finance currently available to existing SME and high growth businesses. This is an ever changing landscape and Martin will give an insight into the increasing non traditional funders and how to source the funding available.
Martin worked for over 25 years in the finance industry where he held several senior management positions before joining RedSky in 2007. Martin's expertise lies in all aspects of business development, strategic planning and raising business finance. With all his experience and expertise we can't wait to hear his talk this Wednesday.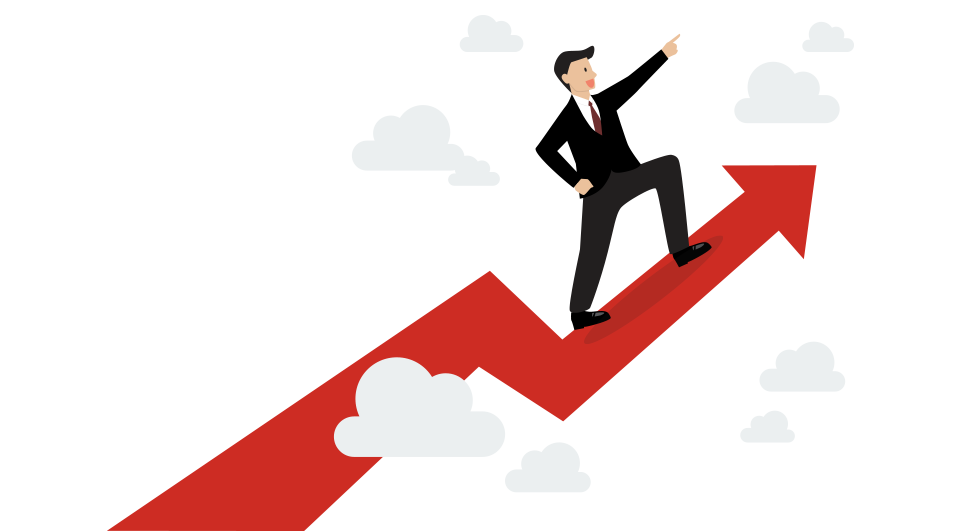 RedSky provide business support to SME business owners and directors who are serious about growing and developing their business.
They help businesses by:
Business Support – raising funding through a variety of channels
Business Grant Schemes – tap in to funding available to grow your business in Yorkshire and the North East
Business Development – supporting your business with marketing, sales, operations and growth planning
Personnel Development – creating the right team to drive your business forward.
Find out more by Visiting RedSky Website.
The Event will take place at 5 Carwood Park, Selby Road, LS15 4LG, Leeds.
Please email Sarah at  book on to this event.
Did you know…
We also have a Showcase Corner at our networking events.  This is an opportunity for you to present your products and services to other attendees!