The Team Get Stuck in to Pretty Muddy
Pretty Muddy isn't like any other fundraising event. It's a muddy obstacle course that everyone, no matter their ability, can take part in! And we did.
On Saturday 14th September at York Racecourse the team was ready to tackle the 5km obstacle course. We climbed, crawled and slid our way to raising over £1000 Cancer Research UK. Well done everyone!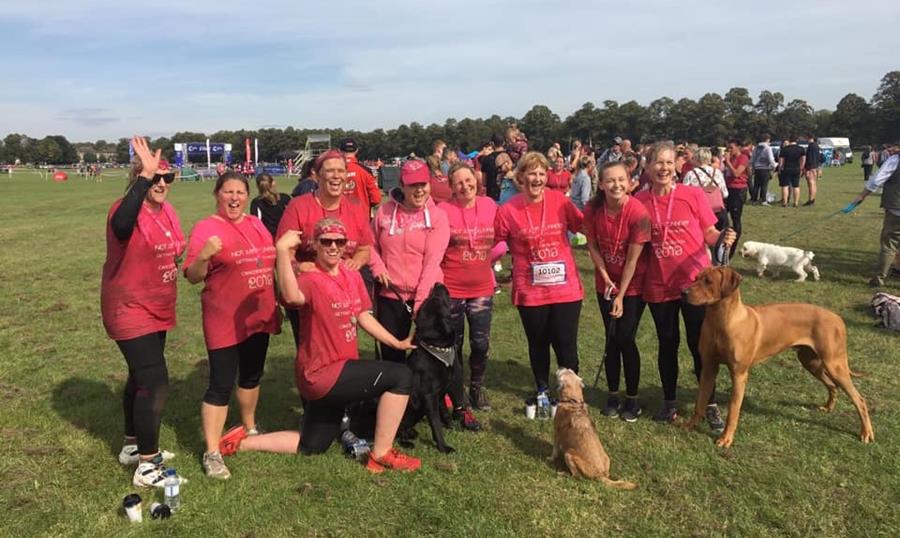 If you'd also like to donate, please follow the link below. All donations would be gratefully received!