Carrwood Park
Carrwood Park is a friendly, family-run business that offers outstanding office space on the outskirts of Leeds. Their top-quality offices, co-working spaces, meeting rooms and event space are set within 100 acres of idyllic landscaped grounds.
And for us… it's home.
A space to impress.
A space to inspire.
A space to be productive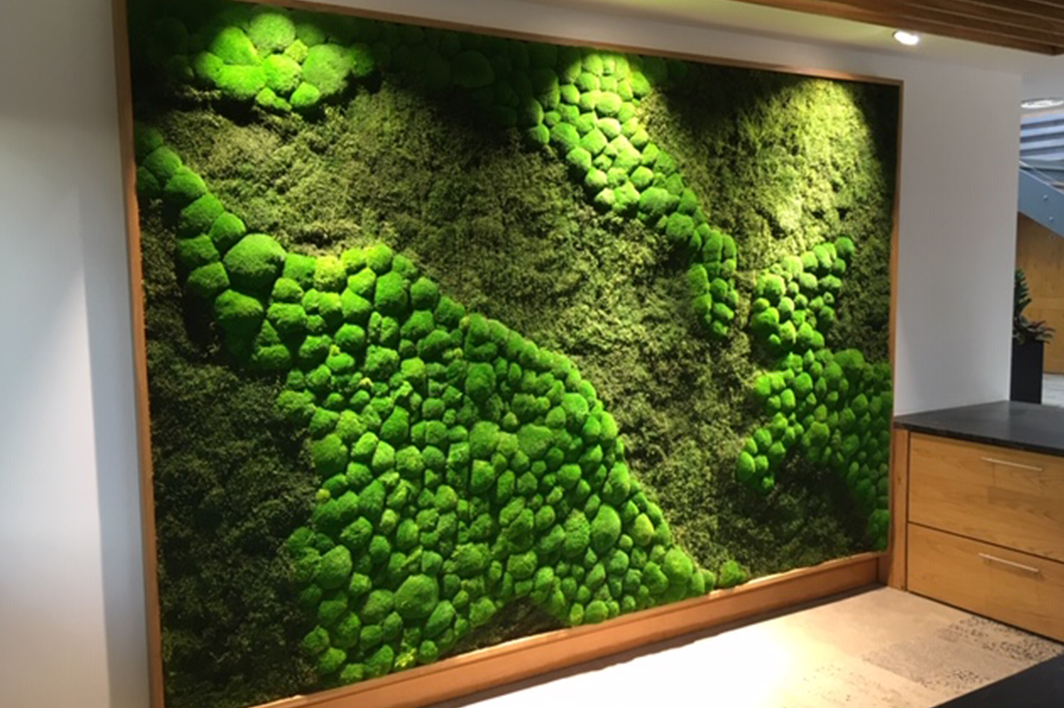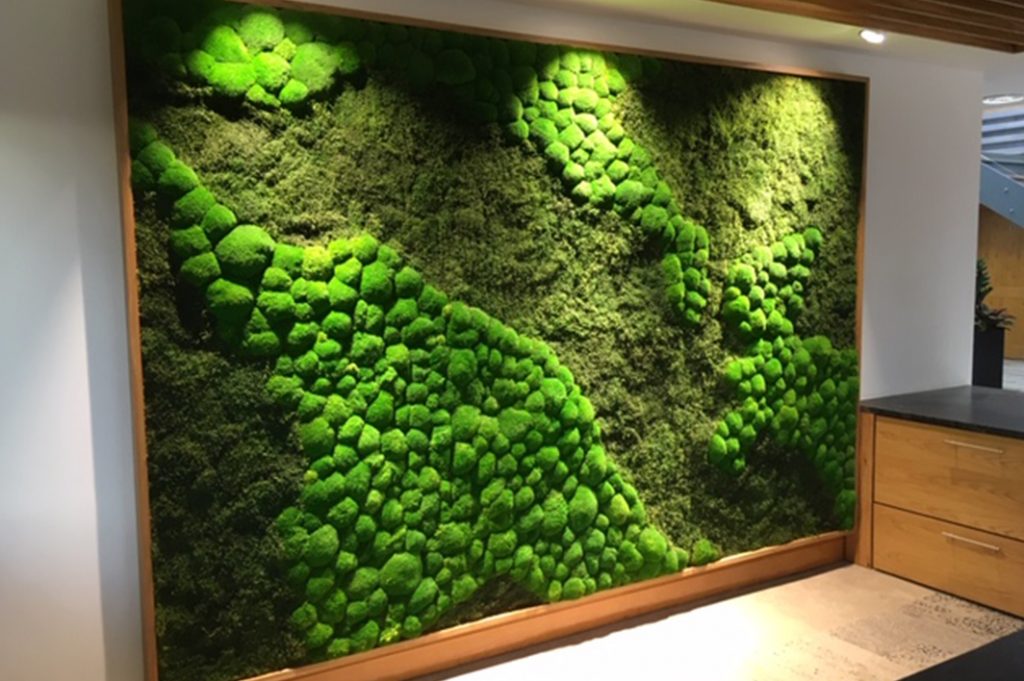 At Carrwood Park you can settle down to work with everything managed for you – so you can focus on what's important to your business. It's a place to be proud to work, with a great community.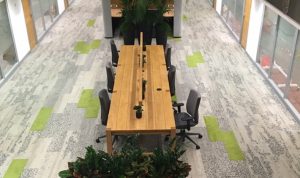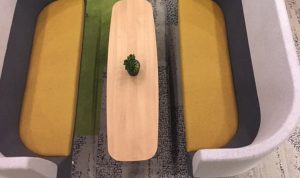 We at Not Just Numbers have always been dedicated to building a community of small business owners. We run a series of networking events, and Carrwood Park provides the perfect place to host them! You can network and mingle in style and comfort in their luxurious conferencing suite.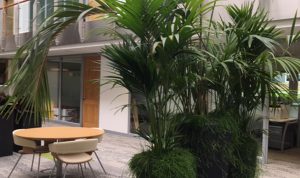 Carrwood Park consists of 4 buildings offering an exceptional working environment and providing space and flexibility, designed for companies that place professionalism and image at the forefront of their business. It's a place where we've grown, adapted and evolved – and we continue to love it here.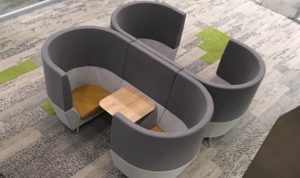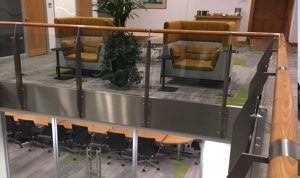 Visit their website to find out more: www.carrwoodpark.com