24SevenOffice is here to streamline your business management systems – all from the convenience of your pocket.
This powerful business tool provides you with a complete ERP system, beautifully packaged into Europe's first 100% cloud-based application. Yep, that means that you can have complete control over your entire management system with just a few clicks of your smart phone. Nifty eh?
24SevenOffice has been designed specifically with SMEs in mind, and as such is packed with features that will make your toes wriggle with excitement…
Seamless integration with Project Management, Time Tracking, Financial and Accounting modules, as well as over 200 major third-party accounting solutions, allows you full control of every single aspect of your business in one completely integrated system.
Customise your personal CRM system. 24SevenOffice also provides you with a fully adaptable Customer Relationship Management system enabling you to manage all of your sales and customer processes with ease.
Automate your finances and accounting. The fully integrated accounting system deals with everything from invoicing to authentication, and allows you to customise receipt and work flow to your specific business needs.
Project management tools give you numerous wonderfully smart solutions for controlling every phase of your project – from planning, implementation and time registration, to finance.
Go mobile. 24SevenOffice understand that businesses move fast, and that their employees need access to all of this information in real-time, wherever they are. This led them to create Europe's first ever 100% cloud-based ERP system, allowing you and your team all-important access to everything you need on the move, or in the office.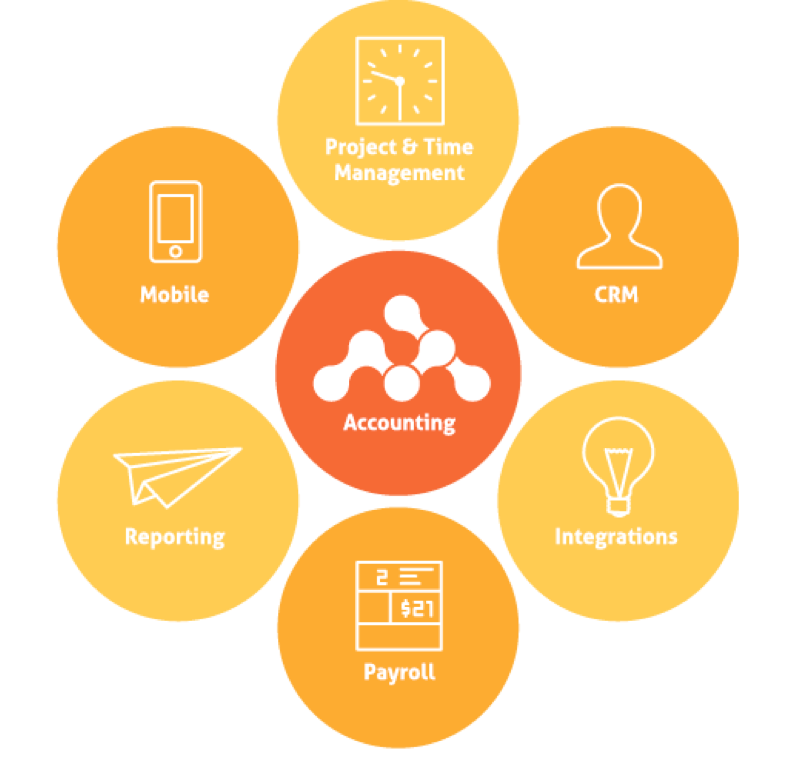 Are your toes wriggling with excitement? 24SevenOffice is the answer to all of your management woes, and with so many extra juicy features there's no excuse not to give it a go!
24SevenOffice are currently offering a free trial of the system. Simply follow this link to transform the way you manage your business: https://24sevenoffice.com/en/trial/
Or to find out more about how 24SevenOffice can help your business visit www.24sevenoffice.com, or speak to one of us at hello@notjustnumbersltd.co.uk.