The power of marketing ONE thing only
Have a think about your website or your brochure. Are there so many things to promote that it's becoming very full of information?
In order to increase profits businesses often begin diversifying their services.
Nobody wants to miss out on a sale, so they keep adding strings to their bow in order to widen their customer base. When a prospect shows interest because of your new service, it's a great chance to tell them about the other things you do.
You can see this is action all over the place – supermarkets offering credit cards, bank accounts offering insurance….even chocolate bars are intermixing!
The problem comes when you have so many things to talk about that you start generalising and underselling. The classic jack-of-all-trades master of none.
You can easily come away from a networking meeting or a new business opportunity having missed the one service that might have closed the sale. Sometimes you just can't predict what that service would have been.
The power of ONE.
Why not try a different approach in this marketplace of diversity.
Why not go super-specific with your marketing and just try and sell one thing. We're talking about real niche targeting for your product or service.
Targeting one group of people can reap huge results, as a specific group of people are easier to reach and you become an expert in their field.
This can either be done through brand positioning or niche marketing.
Forget all your other services and place an advert in a targeted publication with a super simple headline:
Accountancy for restaurants.
Photography for horses.
House insurance for students.
Web design for estate agents.
You can even setup a dedicated website or create tailored literature for your offer. You will need to do some test marketing to work out which target is going to be the most lucrative for you. This approach focuses your own sales and also 'sorts the wheat from the chaff' as people who aren't in that market won't even approach you. This ultimately means you'll waste less time converting prospects.
It's much easier to get referrals this way too. When someone asks what you do and you simply say 'I photograph horses', chances are if they know anyone they'll mention it, whereas if they have to make the connection themselves you might miss an opportunity.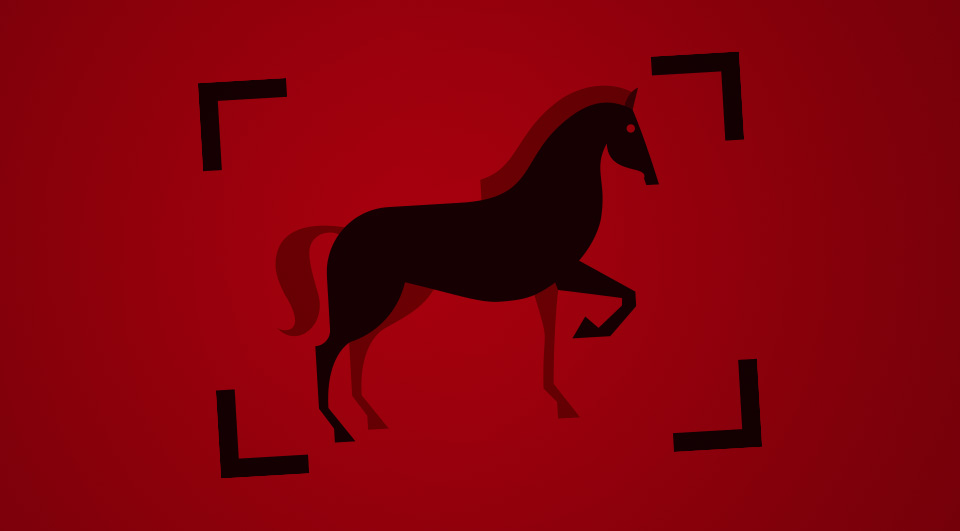 Have a think about what your one offer might be.
Draft up a plan and do some test marketing on the offer. It might just be the one best thing you'll do.
An ALLGOOD example
We decided to forget everything that we offered and focused purely on our new email marketing product called Mailed It.
We got some cards printed and booked onto some networking events.
Everyone we met we simply said we were offering a no monthly fee, no setup fee, pay-as-you-go email marketing product. Not one mention of branding, web or advertising. It felt strange at first, and we certainly wanted to talk about all the other services, but it totally focused the conversations. We talked to more people and came away with double the leads we usually would have got. After some follow-up two of them signed up to the service and continue to use it to this day, and we also now do all their design work too.