Our founder Debbie's thoughts on the new 'digital' accountant.
---
There has been tremendous support from the software guys in the last 18 months pushing accountants to automate their systems and offer advisory….But it's led me to question what does that mean?
Well, there are still some accountants that are using spreadsheets, working with "carrier bag clients" and those on clunky desktop systems that can only be used in the office or with slow complex VPN links. Clients rarely have visibility of their numbers or indeed their business. When the pandemic struck, some accountants were unable to serve their clients and some even shut up shop…
It was the time when businesses needed more help than ever. Staff couldn't work, they had no sight of when they would run out of money, they didn't know what next or who to ask for help.
We started our 'digital accountant' cloud journey in 2011, so 10 years down the line it seems old hat. When we had to vacate the office in March 2020 we just picked up our laptops and worked from home, shifting face-to-face meetings to Zoom or Teams, but we were able to really step up and look after clients.
This is very much down to the systems and processes we adopt and the efficiencies we have brought into the business. The cloud software we use does without doubt help us do the heavy lifting. It gives us visibility of a clients numbers, we can track KPIs, have systems alert us to key information and we absolutely love our forecasting software as we can look forward.
That said, the real magic happens in face to face meetings (or online for the last year!!).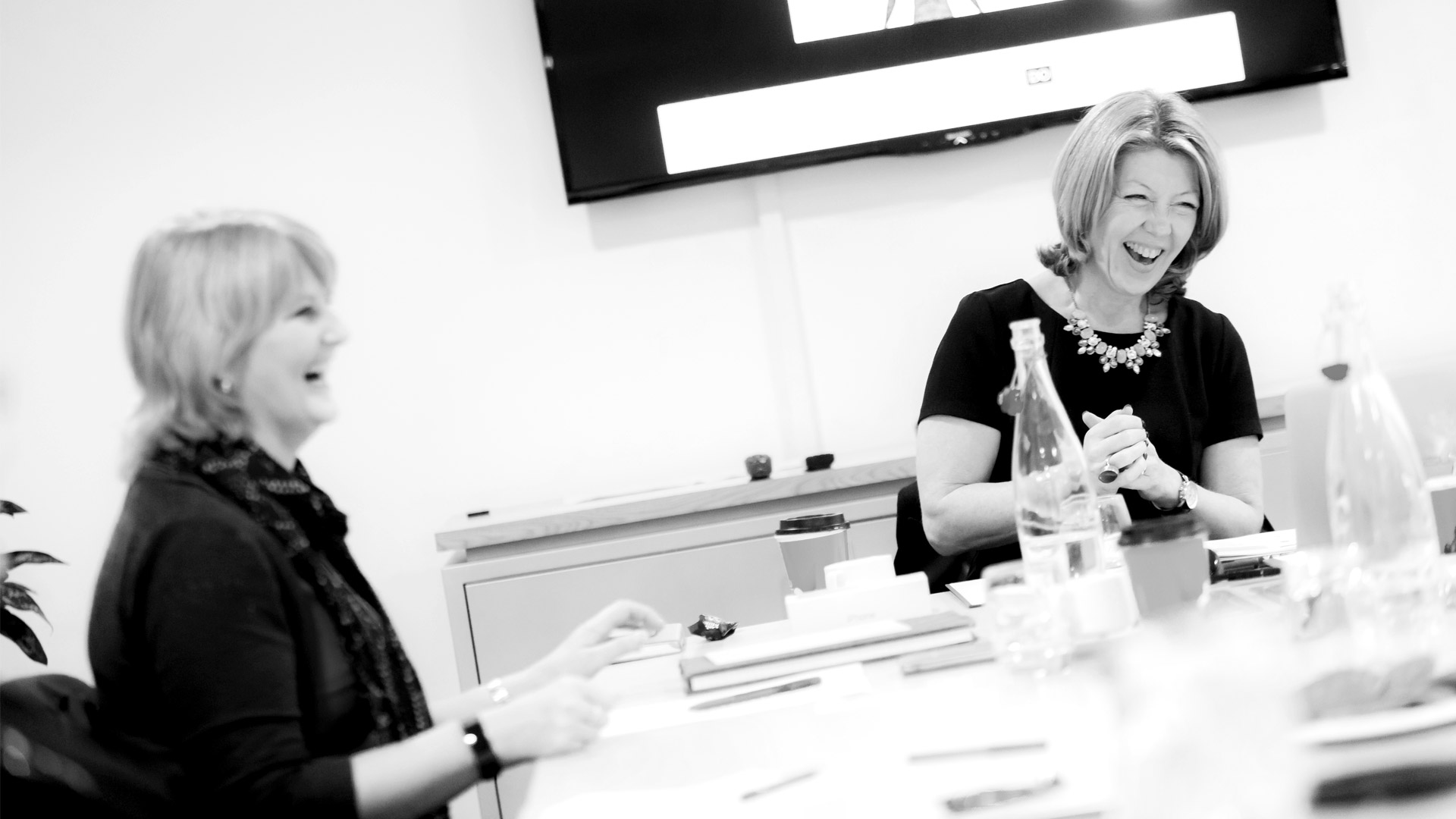 We are Not Just Numbers for a reason, it's because we look beyond the numbers and we can only do that by building relationships with our clients and really getting under the skin of a business owner's world. It's the only way we can truly advise.
An automated, pre-filled report is super speedy and efficient and yes it does assist junior members in learning advisory services but in my opinion (for what its worth), the automation and ease of collating information into a great format is just a conversation starter…The "What next" comes from those great conversations when you are pouring a coffee for a client and asking how the family are….I have been able to help so many more business truly grow and shine by bouncing ideas around, listening to their thoughts and understanding their challenges. I have so many stories, I could write a book!
It is my passion to help people and I thrive on the relationships we hold with our clients from the support our book-keeping and payroll give through to the client meetings we hold and the connections we create. This is only assisted by the automation – the automation is not the service, nor should it be.
As accountants and advisors we should be the go to person in any business, not just for compliance or tax advice. So much more, and we have all the tools in the world these days to help and support – do the heavy lifting so we are not bogged down in the detail and can spend more quality time listening and supporting. That's the magic ????