Our upcoming 'Not Just Networking' event features Martin Bell from Red Sky Capital. Martin will be talking about different types of funding available for small businesses and how to make a successful application.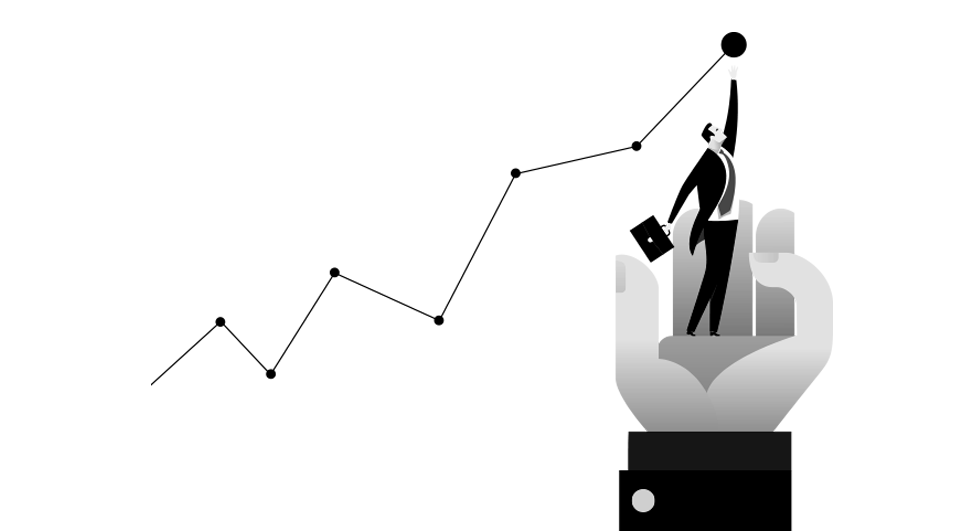 Here at Not Just an FD we help clients access funding for a variety of business needs.
Here are some of the top reasons we see on a regular basis:
Daily cash flow
Buying new equipment
Buying computers
Taking on staff
Outsourcing work
Marketing
PR
Expansion plans
Premises
Any application you make will require a financial forecast and a business plan. Before you apply it is good practice to forecast your specific need for funds and the impact the additional funds will have on the business.
The funder will need to see evidence that you can afford the repayments. A good forecast will show your current activity, then a series of projections with the funding coming in, being spent and the increase in business turnover, profitability and cash at bank.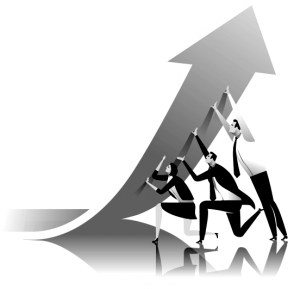 Not Just an FD can prepare the financial forecast for your business and present it in a series of professional reports that will satisfy any funding provider. We use software that will project Cash Flow, Profit and Loss and Balance Sheet. It will also calculate VAT if applicable. We can prepare forecasts in as much detail as required, showing monthly, weekly or daily projections if necessary.
Not Just an FD can also help with the business plan, including professional wording for summaries and reports, areas such as SWOT Analysis (Strengths, Weaknesses, Opportunities and Threats) and Competitor Analysis.  This work can be done as a standalone project with no on-going commitment.
A thorough funding and forecasting report can be invaluable for any business. Many of our clients use them on a monthly basis to compare actual performance against forecasts to ensure the business is on track. Using these types of reports can help project when funding will be needed months in advance.
Julie Bickerdyke FCMA CGMA
Managing Director
Not Just an FD