Caroline's Cakes
Homemade Bespoke Cakes
Caroline has been baking delightful treats for those around her for over 20 years. For her, there's nothing quite like sharing generous slices of mouth-watering homemade cake with family or friends.
Like many people, she was introduced into cake making by her gran. Most of us have treasured memories of scooping fairy cake mixture into little paper cases, dipping fingers into melted chocolate icing, and the satisfaction of licking the cake bowl under the supervision of our grandparents. After years spent in the kitchen developing her skills, Caroline took advantage of her talents to bake cakes that everyone loves – and loves her for. In 2014, her passion turned into her business and we saw the rise of Caroline's Cakes.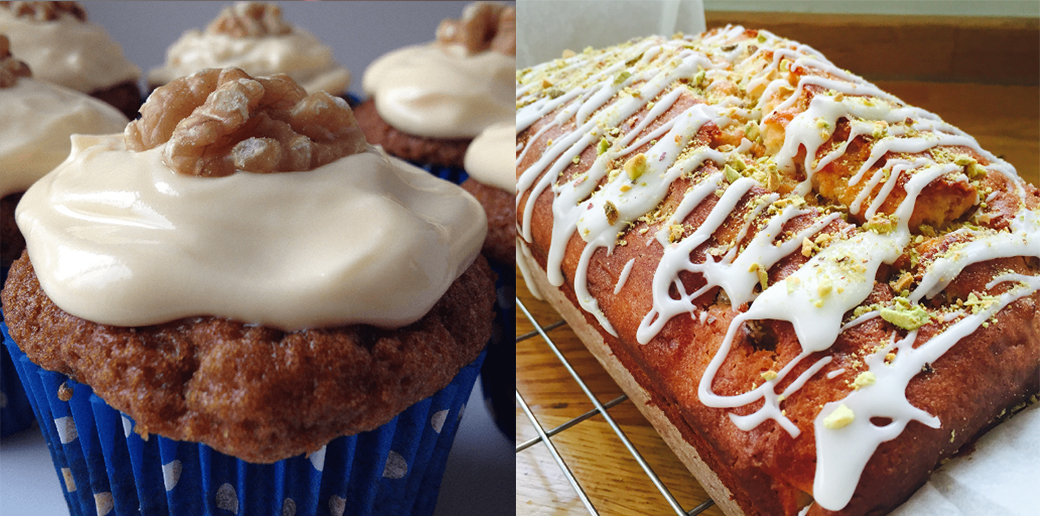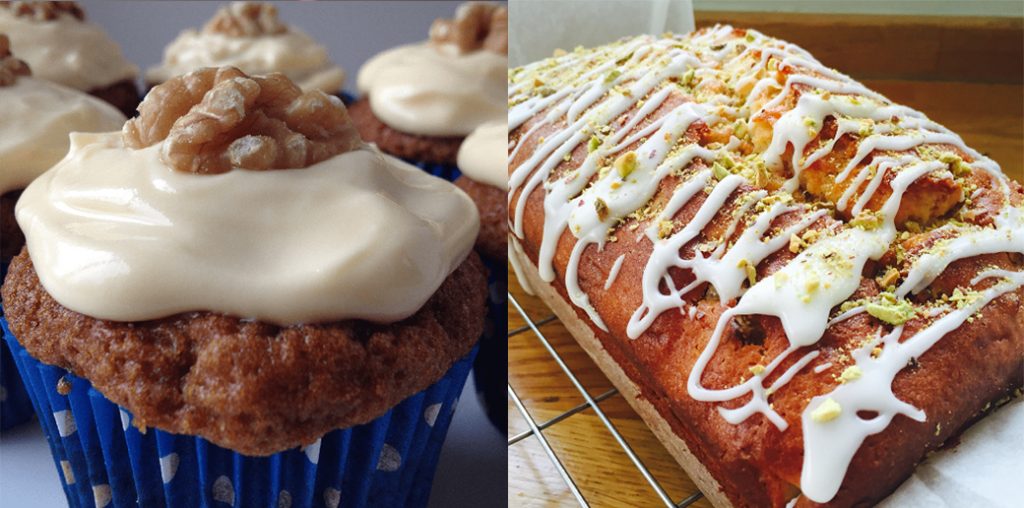 At last, the masses could enjoy a lovely thick slice of Caroline's beautiful creations. They tasted great and everyone wanted a slice – who could blame them? The company's growth has been exceptional ever since, and she's now delighted to have an incredible team of bakers working alongside her. Together, they create treats for all occasions – whatever you fancy… indulgence is the name of the game!
Just like the Royal Family, a cup of tea, and crumpets, there's no denying that a good cake is an enduring slice of British culture. From afternoon tea to The Great British Bake Off, our obsessions suggest that we're a nation of cake lovers. But there is one cake that beats the rest, and that's Caroline's crowning jewel: The Victoria Sponge. In 2014, Great British Food Festival at Harewood House agreed, awarding her first prize for her version of the delicious, British, tea-time classic.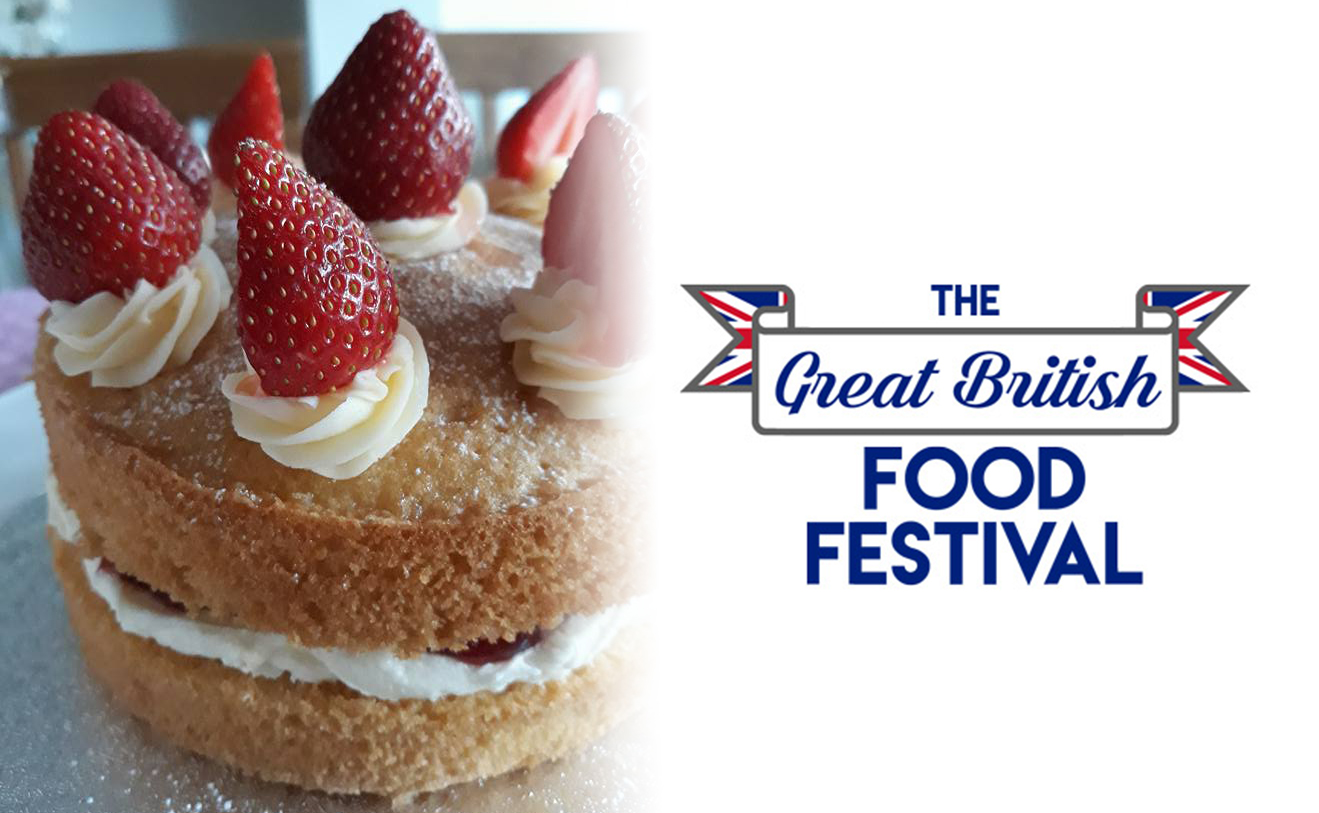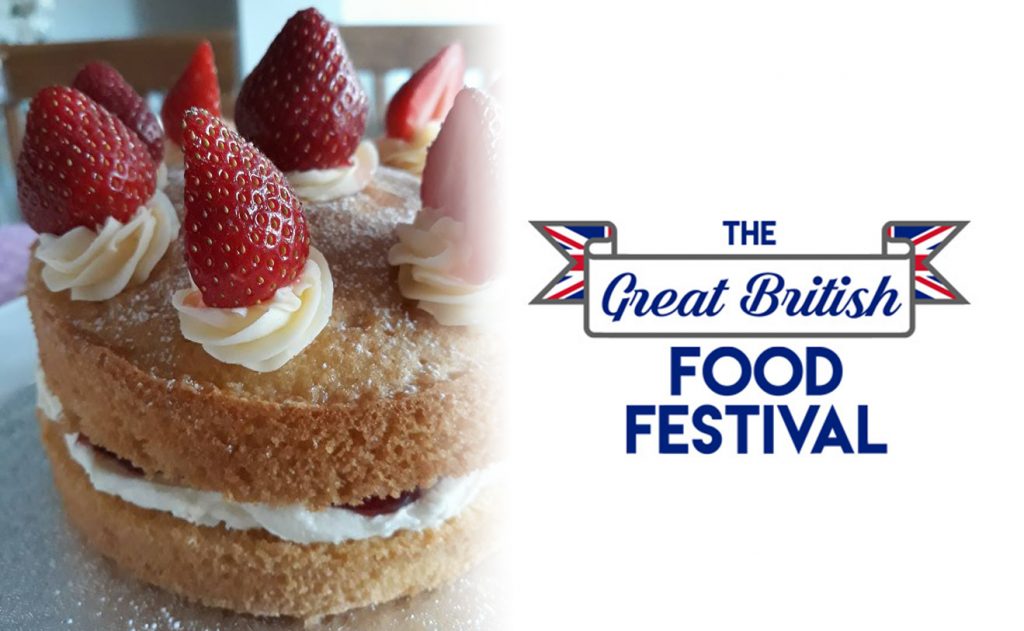 Caroline's Cakes is also recognised as one of the top three cake makers in Leeds, as listed by ThreeBestRated.co.uk. Fancy sinking your teeth into her tasty treats? You can find her crowd-pleasing creations in a range of local Leeds cafés, or take a look at her gallery to tempt your taste buds.
Caroline also provides Not Just Numbers with cakes for our networking events, which go down a treat! It's no surprise that we continue to love working with Caroline… and the team continue to enjoy the occasional slice or two…