Not Just Networking with Anna McKann
The most creative minds sometimes need a little help getting started…
Anna speaks at a variety of venues to encourage and inspire people – whether it be children or adults!
11th September
9:00am – 11:30pm
Free
Carrwood Park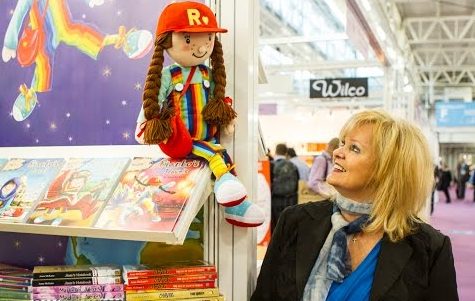 Back in 1988, Anna founded Rainbow Childcare Yorkshire Ltd. Since then, it's flourished and is now a 74 place Children's Day Nursery. Alongside this, she has launched her own children's publishing company, established a charity to help street children and is the author of the Chavos Brand, Rianbo's Travels and other short stories.
What's involved?
Who is Anna McKann?
Anna's Journey – an overview, business & personal.
Are you fulfilling your life potential?
Hidden talents, dreams & visions. How to find & pursue your passion.
Mind-Set, self-preservation. How do we perceive failure?
Burn-Out. Brain and gut health.
Grit & determination
What can we learn from Eagles & Lions.
What will your Legacy be?
Regrets.
Plenty of interaction, laughs , questions and of course… cake!
Anna's story of her first visit to Mexico City in 2003, and many subsequent visits is truly inspirational. It was by keeping a journal that she began to write the Chavos Novels,  which are now being brought to life on the stage – Chavos The Musical!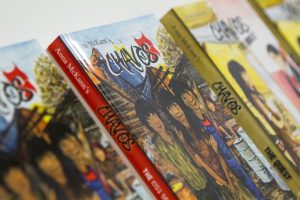 She's member of the Society of Women Writers and Journalists, and works with UK and International School Specialists. She's now visited over 200 schools to deliver her own creative writing workshops to children ages 4 – 11.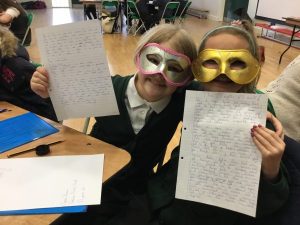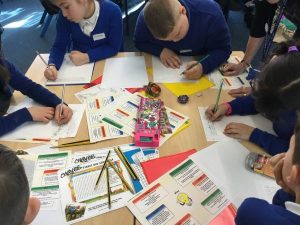 "The most creative minds sometimes need a little help getting started. I love to help." – Anna
DID YOU KNOW…..We also have a Showcase Corner at our networking events. This is an opportunity for you to present your products and services to other attendees!
Or email pa@notjustnumbersltd.co.uk