Banking for the Digital Age
The world is becoming increasingly digital with each passing day. It's transforming and challenging every traditional business – and banking is no exception.
The bank branch as we know it, with assistants behind windows and bankers huddled in cubicles with desktop computers, is being reinvented. Most customers now carry a bank in their pockets in the form of a smartphone. Gone are the days when customers used to stand in long queues in banks to deposit or withdraw their money. Now, everything is done at the click of a button.
New Age Banking is simply the digitization of traditional banking procedures. Younger generations are leading the shift toward digital banking with the growth of mobile technology changing the way financial services are delivered.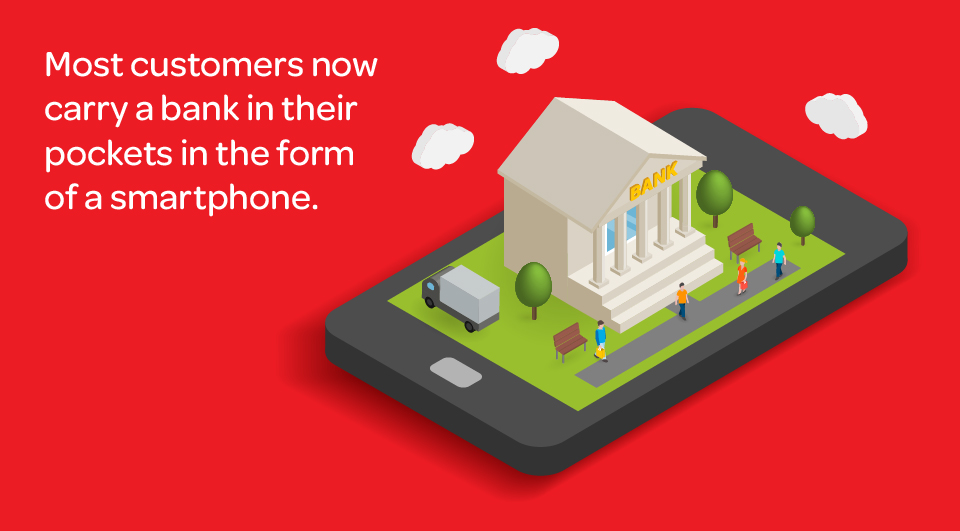 According to PwC's Financial Services Institute, almost half of all consumers did not bank at a physical branch in 2017 as it becomes apparent modern consumers value mobile banking more than physical branches. The cost of banking online is also much less expensive, so New Age banks keep operational costs much lower. This has meant a wave of New Age banks have risen, creating meaningful and personalised digital banking services that are easy to sign up for.
It's no wonder the rise of challenger banks is exploding. They are innovating the financial sector.
So, who are these new banks on the block?…
Tide – https://www.tide.co/business-banking-features/
Soldo – https://www.soldo.com/en-uk/product-page/
Silicon Valley Bank – https://www.svb.com/uk/about-us
Starling Bank – https://www.starlingbank.com/business-account/
Transferwise – https://transferwise.com/gb/business/
Revolut – https://www.revolut.com/business/business-account
New Age Banks that link to Xero
Including Xero set up process and days for the feed to go live.