ALLGOOD are the masterminds behind our stupendous branding, website and marketing. It's only fair we shone the spotlight on them for once…
On a cold Novembers morning 13 years ago, Paul Dodd woke up to his first Monday as a self-employed owner of ALLGOOD. With no clients, no business acumen and no money, he set out to become known for branding.
Fast forward to 2013 and a growing business demanded an accountant that could help them achieve their big plans. That's when we stepped in and began overhauling their systems and financial processes. And ALLGOOD started ripping up our old branding…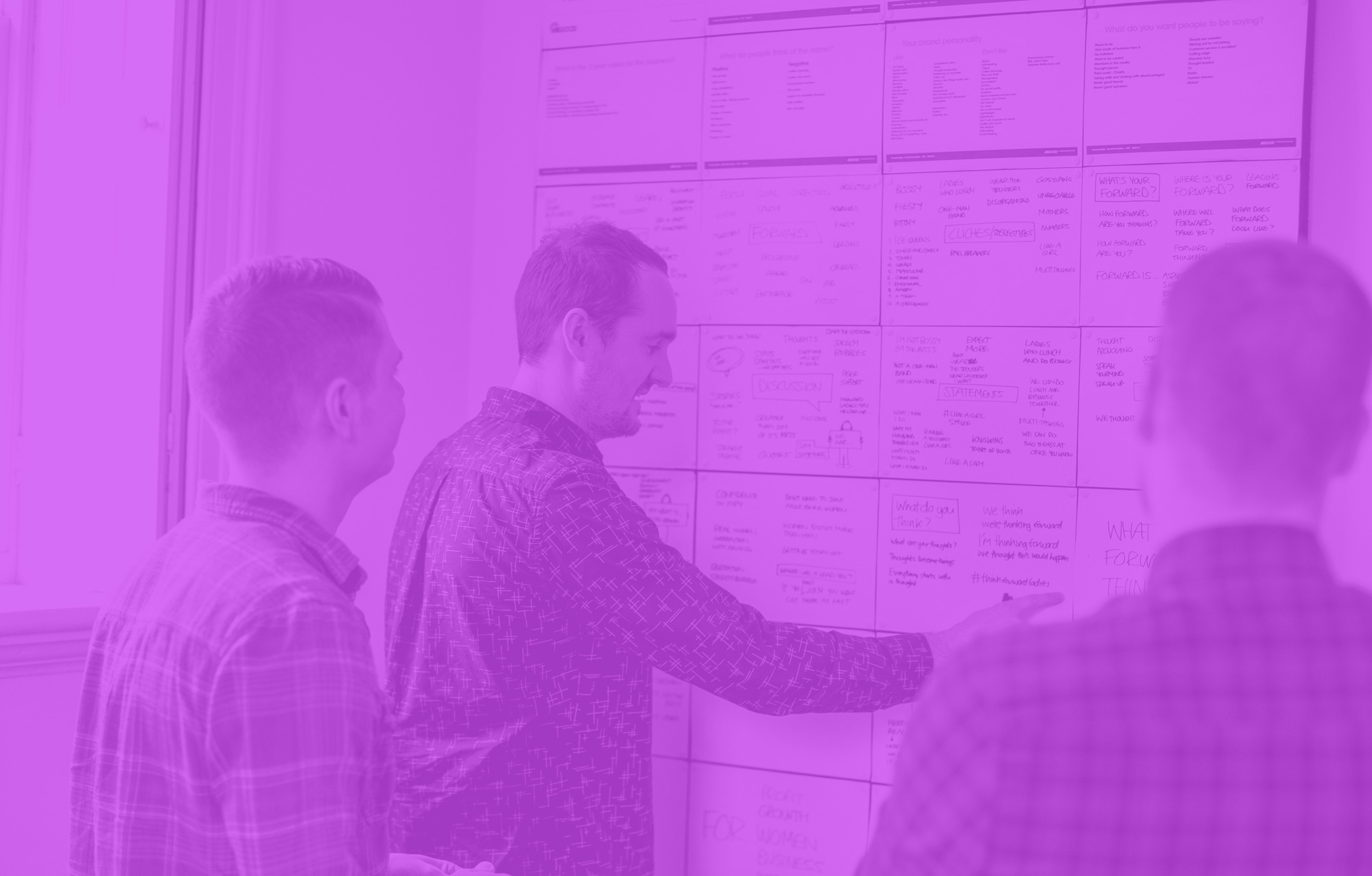 They approached our brand like no-one else we'd ever worked with. Paul and his team sat and asked us searching questions about the business. They listened for over 2 hours as Debbie explained how we work, why we're different and what we wanted to achieve. Paul noted that Debbie never really mentioned anything to do with traditional accounting once in 2 hours!
The brand they presented blew us away, with one client commenting:
"Very clean, crisp, professional. A game changer; this is the start of your future; you should be very proud."
When the website launched, we made back our investment in 2 weeks. It's the shining star of our brand, and has won us numerous clients over the years, with prospects regularly telling us it's the main reason they chose to work with us. Awesome or what?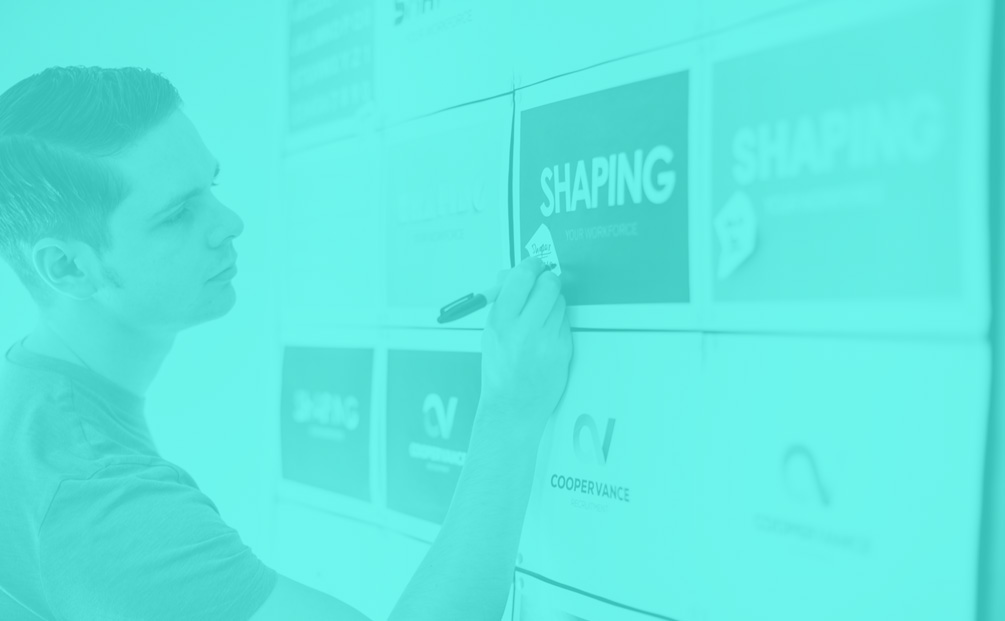 Check out ALLGOOD's strategic process Brandology™. A 5 step process to uncover that unique thing your brand wants to be known for.
'They've got this knack of identifying the very thing a company should most be promoting about themselves"
We're so excited to work with them as they grow from strength-to-strength. With their team of 4, they have great plans for the next 3 years to become one of the leading branding agencies in the 'creativity for good' areas, where causes are as important as profits.
Paul also spoke at our most popular Not Just Networking event we've ever had. You can check out a blog post about this here.
If you want to get noticed, get talked about and get remembered, call them on 0113 8232883 and don't forget to check out their numerous case studies on their website www.allgood.tv