This month's software of choice is Futrli.
Futrli is an amazing forecasting tool that we recommend our clients use. It integrates perfectly with Xero and it spells the end for spreadsheets and wasted hours inputting numbers.
Get a grip on your cashflow and make decisions about your business' future, fast.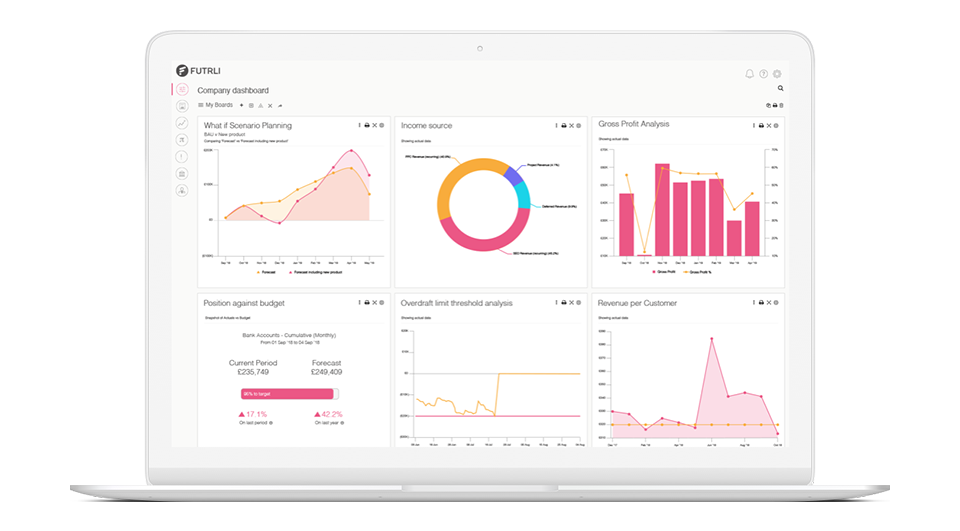 Why Futrli ?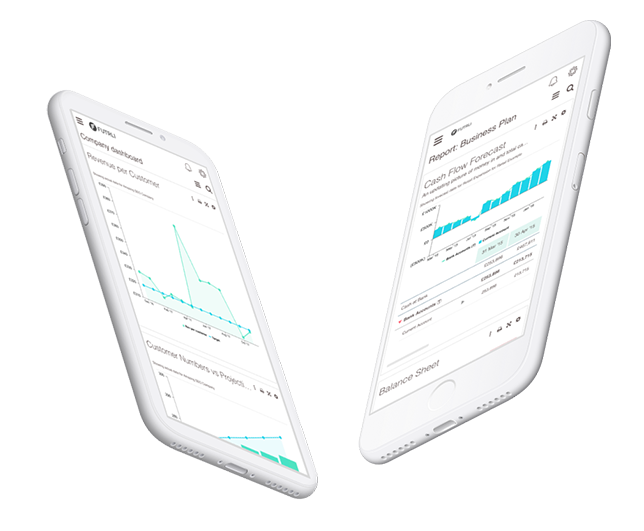 No one likes spreadsheets, and keeping your forecasting and reporting up to date can be a challenge. Futrli shows you real-time data for a live view of business, perfect for business owners and advisors.
When you view your forecasting and reporting as a wall of numbers, it's impossible to collaborate over. Futrli intergrates your future assumptions with current performance and using the past as a marker is the only way to work.
Small businesses that have a plan are more successful
Keep track of your short term and long term cash
Play with different scenarios easily

Futrli's Advanced features that put you in the driving seat of your business
Sometimes you need a little more. Futrli understand that despite being a small business, or an accounting professional who advises them, you still have a lot to control. Futrli's forecasting and reporting tools help you do just that.
Xero's tracking for actual & forecast data
Daily, weekly, monthly reporting for Xero & QuickBooks
Consolidation for multiple businesses
Loan forecasting wizards
Live updating formula forecast methods
Create the KPIs once using formulas and they will update automatically from here on in
Manual "no cash" journals for power forecasting
Automated VAT/GST calculations
Group your Chart of Accounts in a way that makes sense for you and use these groups in dashboards and forecasts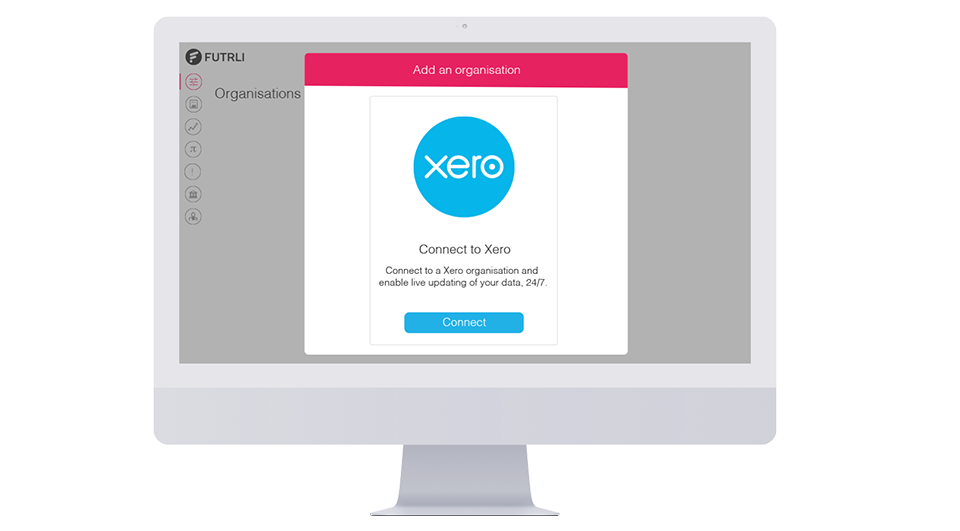 Futrli + Xero
Futrli's seamless integration with Xero means your business is always connected, ensuring that your forecasts, KPI dashboards, alerts and reports are always up to date.
Xero shows your cashflow and other financial information. Futrlihelp you forecast, report and model scenarios so that you can play with possible outcomes of your decisions for your business. This is business software like you've never experienced.
Enjoy real-time data at your fingertips
Futrli pull in your transactional information from Xero every day, and you can refresh the sync whenever you need to. Accountants and bookkeepers can even connect Futrli directly to Xero HQ to get alerts on when client goals or thresholds are reached, to add even more value to your advisory services.
Futrli Platform
Coming soon is a new platform by Futrli which we will be rolling out to our clients speedily. It was previewed recently at Accountex and we're super excited to start using it. Futrli Platform analyses your data, interpreting and prioritising it into daily actions, so you know what needs to be done and can get back to working on your business, not in it. 
If you would like to find out more about Futrli, please don't hesitate to get in touch by using hello@notjustnumbersltd.co.uk