Challenging Conversations – Why have them?
How to discuss what matters most
It is hard to get anything done in life or business without involving other people. Relationships can bring us great joy – and results – when they are going well. But inevitably things also go wrong. Misunderstandings and misfired communication create frustration, irritation and drain your energy.
Have you ever:
Put off a conversation because you just don't know what to say?
Avoided someone because you are afraid that one or both of you will become emotional and say something you will regret?
Wasted time and energy stewing over a conversation that really needs to be had?
In this lively and interactive session with speaker and coach Jane Bytheway you will learn the art of handling challenging conversations:
How to prepare.
How to manage your stress and anxiety levels.
Why they really matter – discover the gifts that lie within.
Jane Bytheway – The Unsticker
With over 20 years' experience as a coach, facilitator and speaker, Jane is passionate about how we connect with ourselves and each other in order to get unstuck and create results through high quality communication and collaboration.
She draws on a wealth of personal experience – including 10 years managing and leading teams in retail and B2B marketing, as well as professional training in coaching, NLP, focused mindfulness and personal image and impact. Jane is a certified DiSC Trainer, a model that helps individuals and teams to understand behavioural tendencies, preferences and styles, and how to work effectively with others.
For the past 15 years she has been working with leaders, managers and their teams, sharing the best of what she has learned in order to help them achieve the results they really want – by harnessing the power of positive relationships.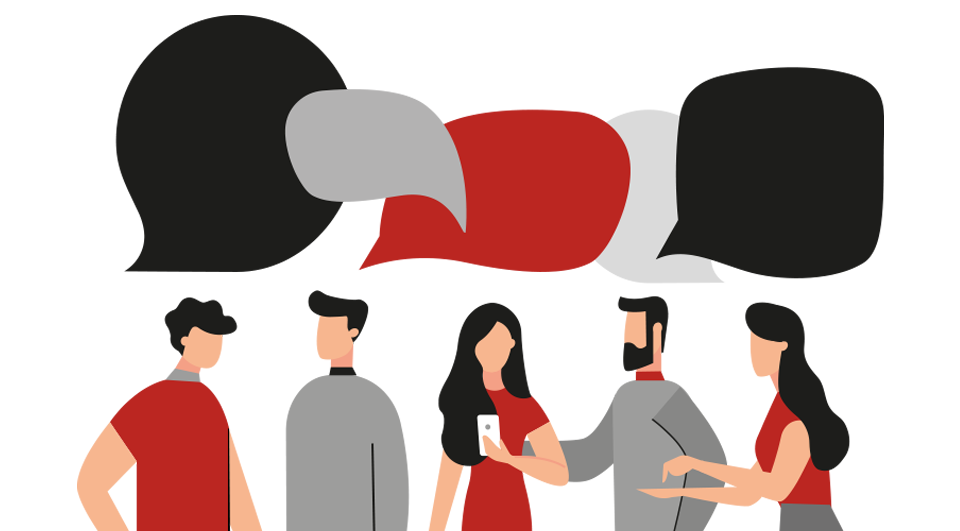 When…..
This Not Just Networking Event will taking place Wednesday 12th June 2019 at 09:00 to 11:30.
Where…..
5 Carrwood Park, Selby Road, Leeds LS15 4LG, United Kingdom
How can I book on…..
Send us an email to pa@notjustnumbersltd.co.uk
Did you know…..
We also have a Showcase Corner at our networking events. This is an opportunity for you to present your products and services to other attendees!
Looking forward to seeing you there!
Not Just Numbers Limited