This is the first post in our guest blogger series, written by Gary King, Director of Tendo, Business growth strategy & sales expert. Gary has helped shape the sales strategy of Not Just Numbers, and he seriously knows his stuff…
You have to feel for those budding entrepreneurs on Dragon's Den, who, more often than not, fail to know those all-important numbers. But it's not just inexperienced business owners who fall at the number hurdle; the more established amongst us can be just as guilty. ? ?
So, here are a few questions for you:
Do you know your sales conversion rate?
Do you know your average spend per customer?
Are you able to predict your profit and cash over the next 12 months?
What is your ROI for marketing?
Are you one of the guilty ones who doesn't have the answer to these questions?  ? ? 
Knowing your numbers doesn't just concern sales – it's something that is applicable across the whole business – those vital growth indicators. Without them you can't take your business to the next level – which is surely what your ultimate goal is. A majority of the struggling businesses that we meet just do not have a handle on the growth indicators they should be measuring, let alone how these are performing. ? ?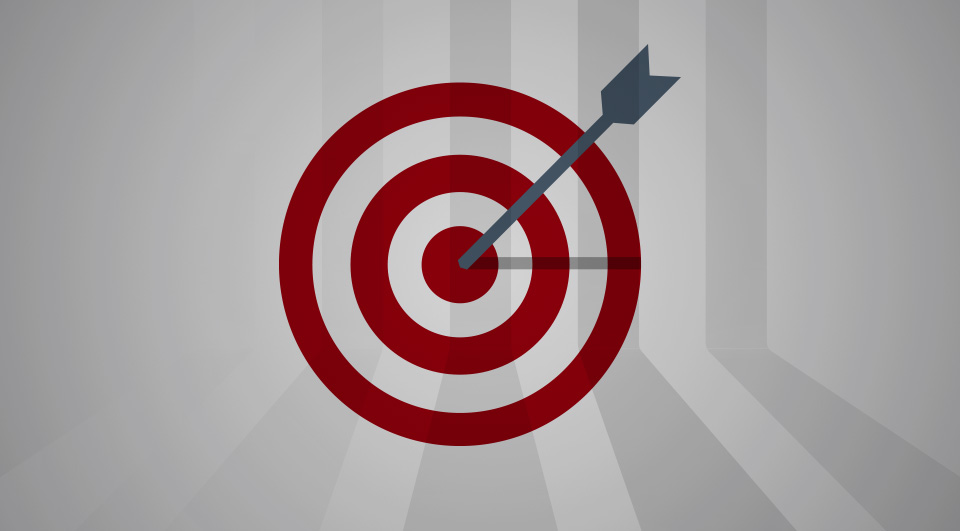 Let's take a look at those numbers concerning your customers.
Having a quality pipeline in place may mean booking in more meetings with potential clients but…are you targeting the right people?
Have you really drilled down to your ideal client demographic?
What about your ideal client psychographic profile (pain points)? Not knowing your ideal prospect is an example of where businesses really fall down …damn those hurdles.
I was recently approached by a contact who spent 45 minutes pitching a product to me and at the end asked what I thought. I said it was a great product, but not for me. He hadn't taken the time to understand what challenges I face (my psychographic profile) – he needed to tailor his presentation to solve my headache. Not only had he wasted an hour in a meeting but two hours travelling and the cost of fuel, parking and drinks. A costly mistake. Not forgetting the negative impact on his brand and referral opportunities…
That said, I may use his product in the future. Just because a customer doesn't need you now – it doesn't mean they won't need you in the future – you need to learn how to build trust with clients and add value to relationships. Statistically, a high percentage of sales take place between the fifth and eighth engagement, with only 5% at the first. Many entrepreneurs jump into selling mode (due to lack of training, desperation or naivety) when they should let their product/ service sell itself and they should focus on building trust.
Here at Not Just Numbers, the systems we implement for our clients help back up your sales strategy. We setup sales codes for anything in your business, meaning instant access to exactly where the profits are. This includes having different codes for staff, sales people, associates, freelancers – whatever you need to track and analyse your activity.
Everything Gary teaches above is easily accessed in Xero with the correct system in place, whether you're B2B or B2C.
You can't manage what you don't measure.
To enquire more about how systems and processes can help your business, get in touch by email hello@notjustnumbersltd.co.uk or call us on 0113 385 4656.